Forever Argi + Plus , Sachets – إلى الأبد Argi + Sachets
This delicious and nutritious berry-flavored sports drink contains five grams of L-Arginine per serving plus vitamins, including vitamin C – which contributes to the reduction of tiredness and fatigue – and vitamin D – which contributes to the maintenance of normal muscle function.
---
Ingredients
L-Arginine, acid (citric acid), maltodextrin, _avour, anti-caking agent (silicon dioxide), sweetener (xylitol), vitamin C (ascorbic acid), D-ribose, Grape Skin extract (Vitis vinifera L.), sweetener (sucralose), Pomegranate extract (Punica granatum L.), Red Grape extract (Vitis vinifera L.), Black Currant Juice powder (Ribes nigrum L.), Elderberry Juice powder (Sambucus nigra L.), Raspberry Juice powder (Rubus idaeus L.), Morello Cherry Juice powder, (Prunus cerasus L.), Blackberry Juice powder (Rubus fruticosus L.), Blueberry Juice powder (Vaccinium corymbosum L.), vitamin D3 (cholecalciferol), vitamin B6 (pyridoxine hydrochloride), sucrose, dextrose, mannitol, acidity regulator, (monopotassium phosphate), vitamin B12 (cyanocobalamin), vitamin B9 (folic acid), vitamin K2 (menaquinone).
---
Warning
If you have a heart condition, are pregnant or taking other medication, consult your doctor before using this product.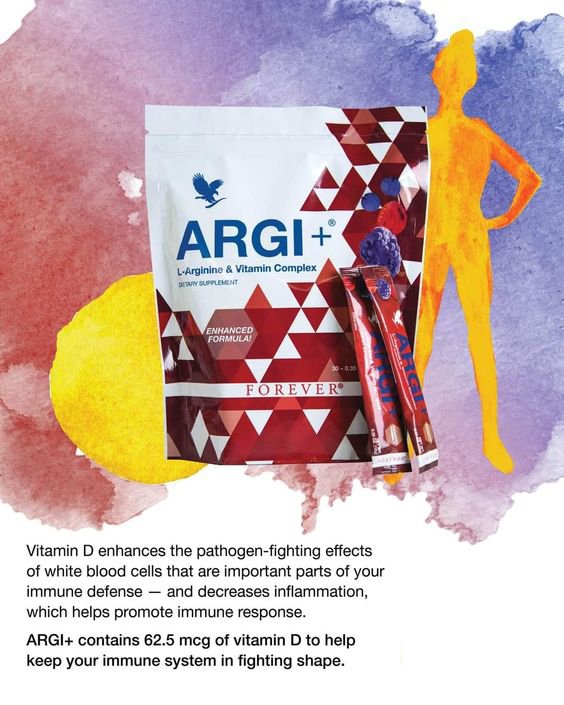 Related products
Forever Royal Jelly – فوريفر رويال جيلي

د.ك

9.500

Forever Royal Jelly – Kuwait

What's the secret to the longevity of the queen bee? It's her royal diet. The key ingredient in Forever Royal Jelly is the same substance bees produce to feed the queen.

Boosts energy and supports the immune system
Easily absorbed and readily digestible
No preservatives, artificial colors, or flavors

Add to cart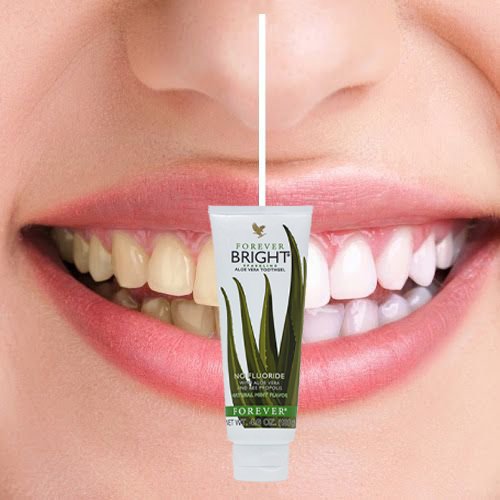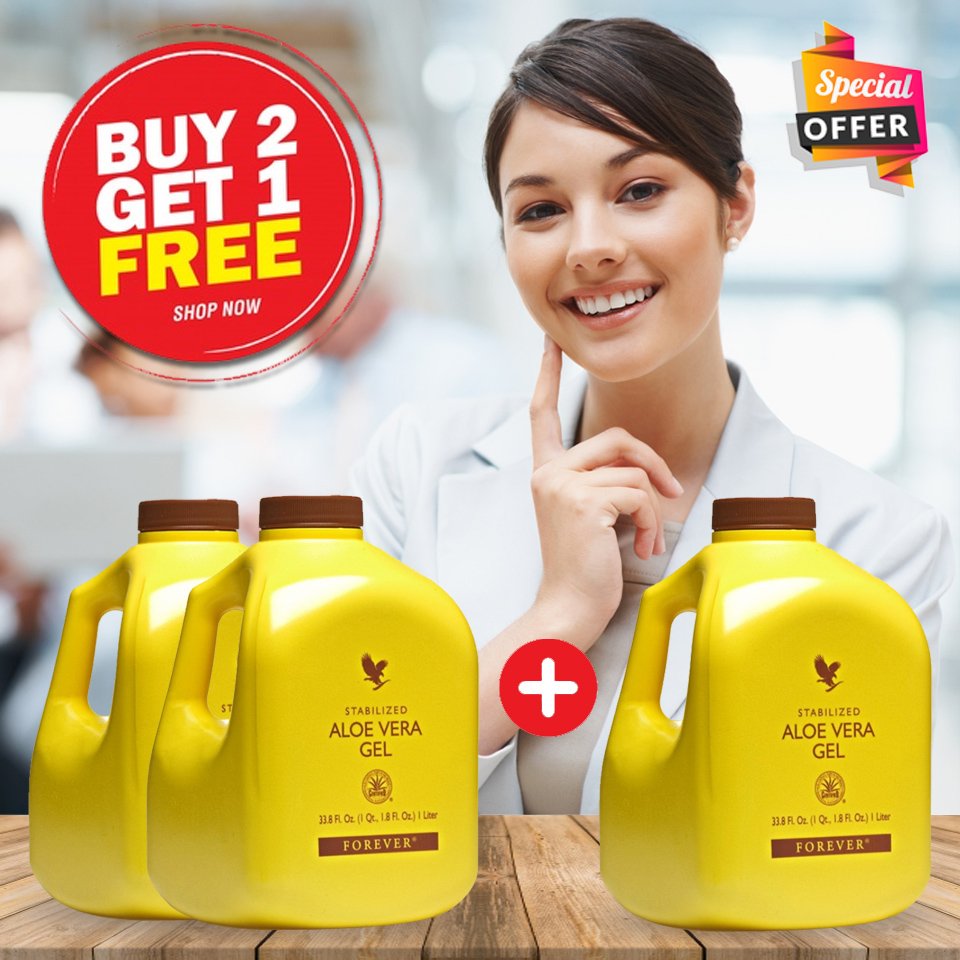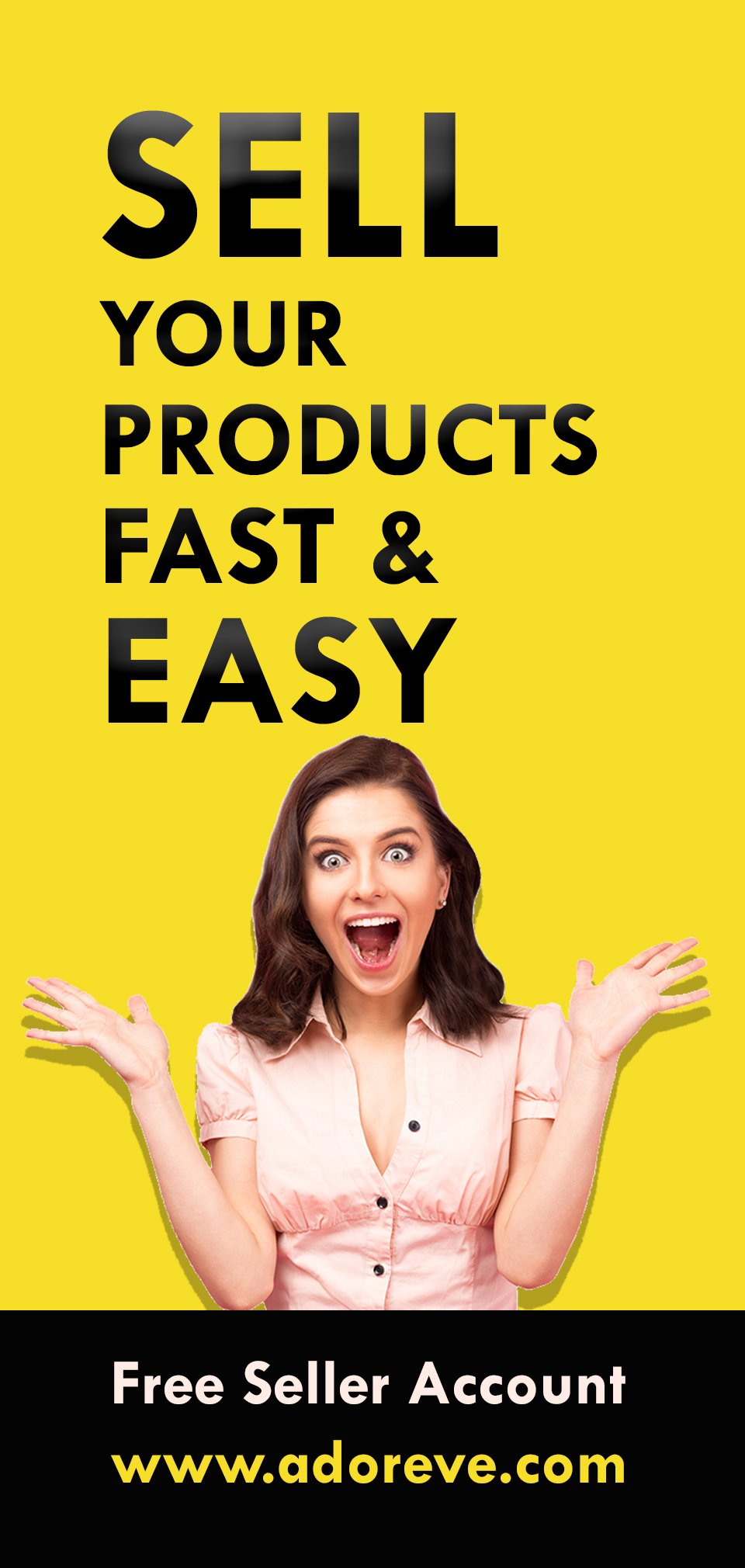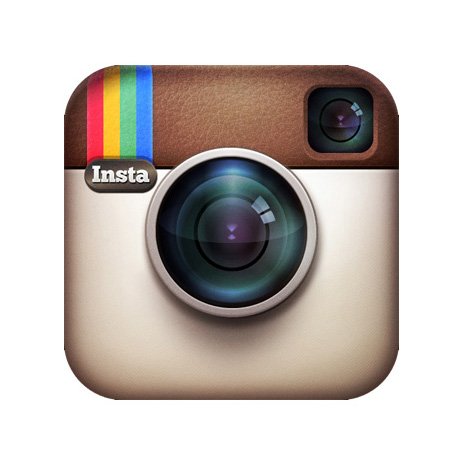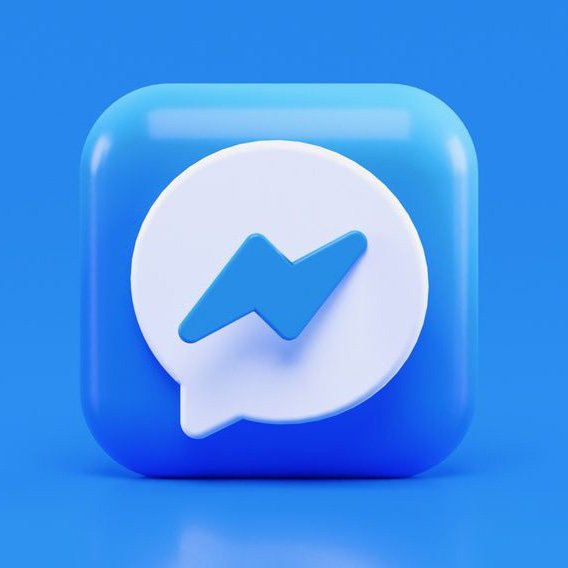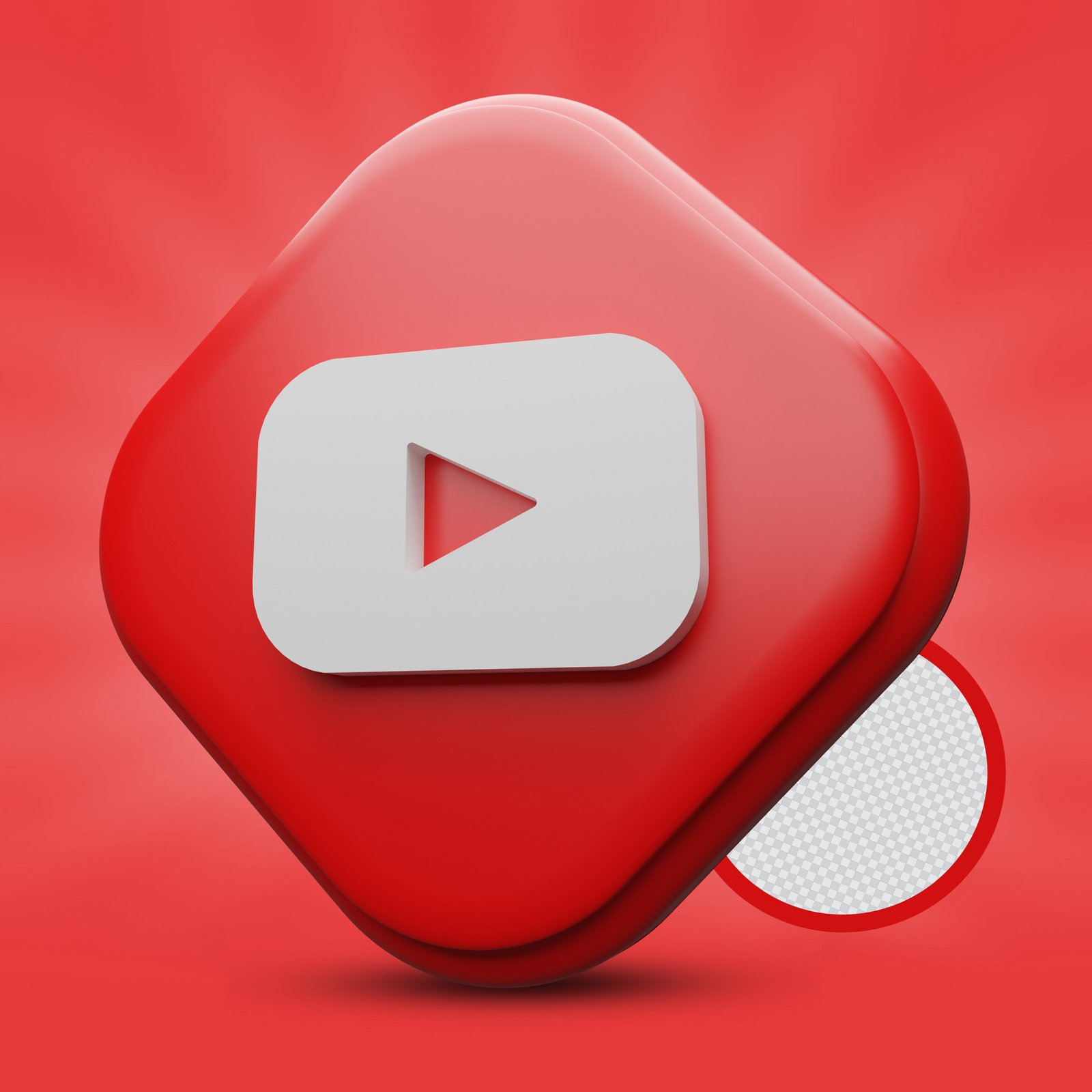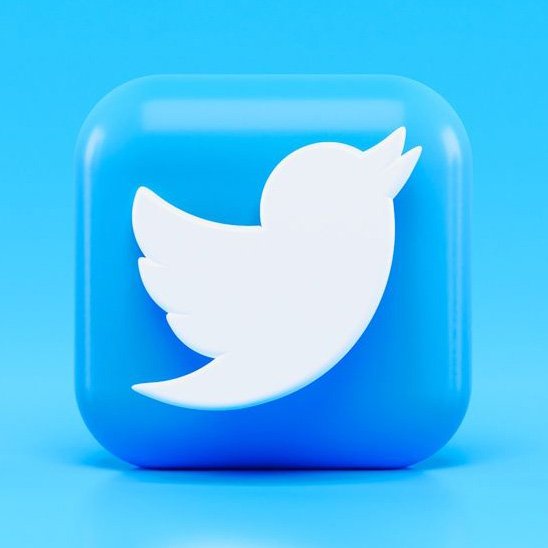 Meet on Linkedin