Before start this course tomorrow go 🚻washroom,
after empty stomach…check your weight…write on paper 📃
Ms/Mr..!
You Should be serious… About loose your weight… Okk
Fallow as I told diet food….
Every day atlist… Excersise.
Workout.
Buy home or walking 🚶.. 🏃.. Remove 🔥 your swet.
Don't eat… More carbohydrates food, avoid carbohydrates jucies.
Use salad / vegitables and boilded eggs morning 2 / afternoon 2 / on dinner 2 you can have.
Use organic fresh juice.
Avoiding heavy meals with concentration on salads
Avoid, and stop checken, motton, beef, pespsi, cola…
Aleovera gel + Therm + Garcina Pluss
First 3days …
• 50ml Aloevera gel mixed in a glass of water before an hour from every meal (breakfast, dinner)
• 2tablet of garcina plus in morning evening
• 2tablet of therm in morning and evening..
"Walking for 30minutes to 60 munits daily.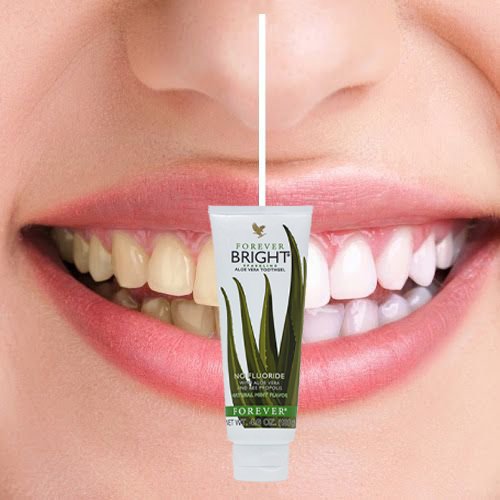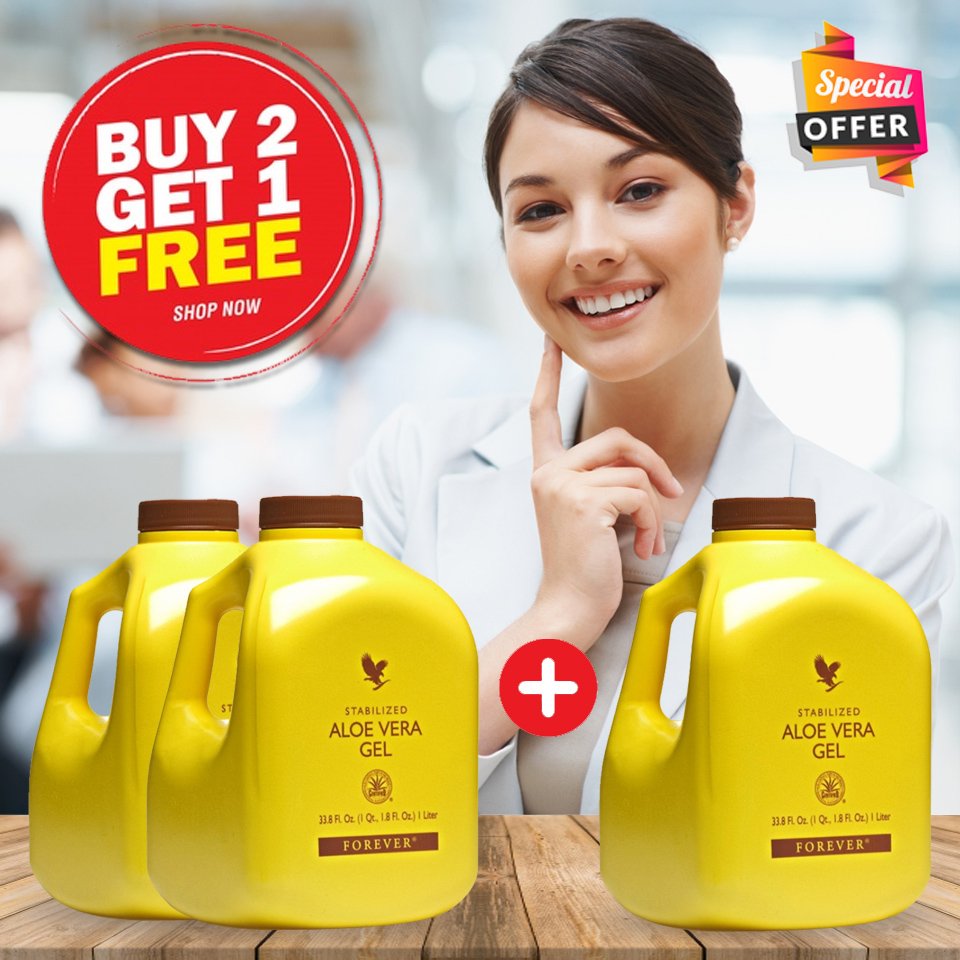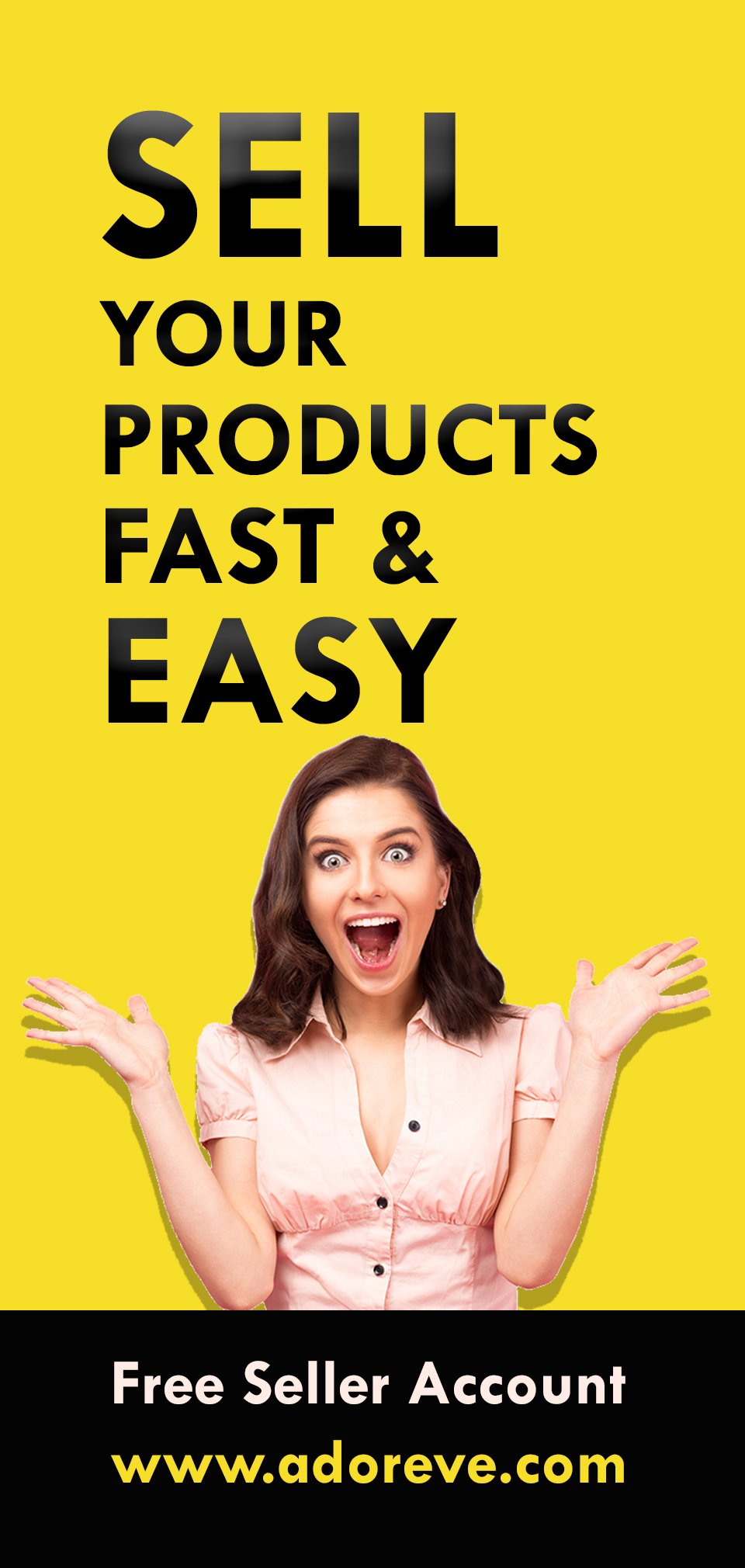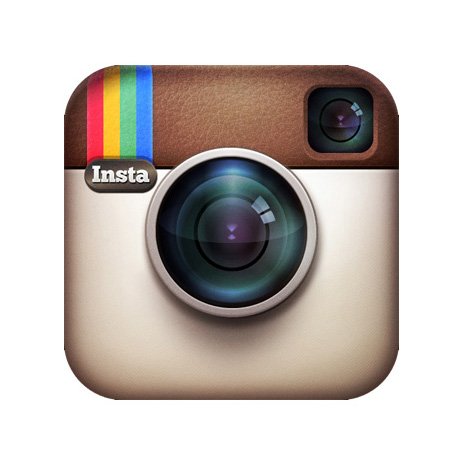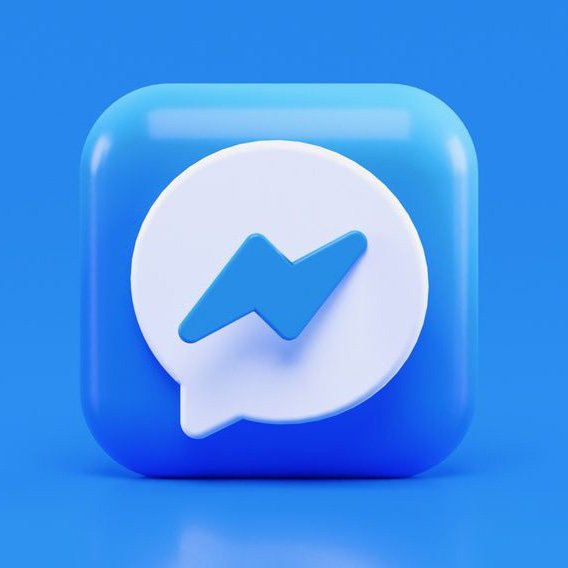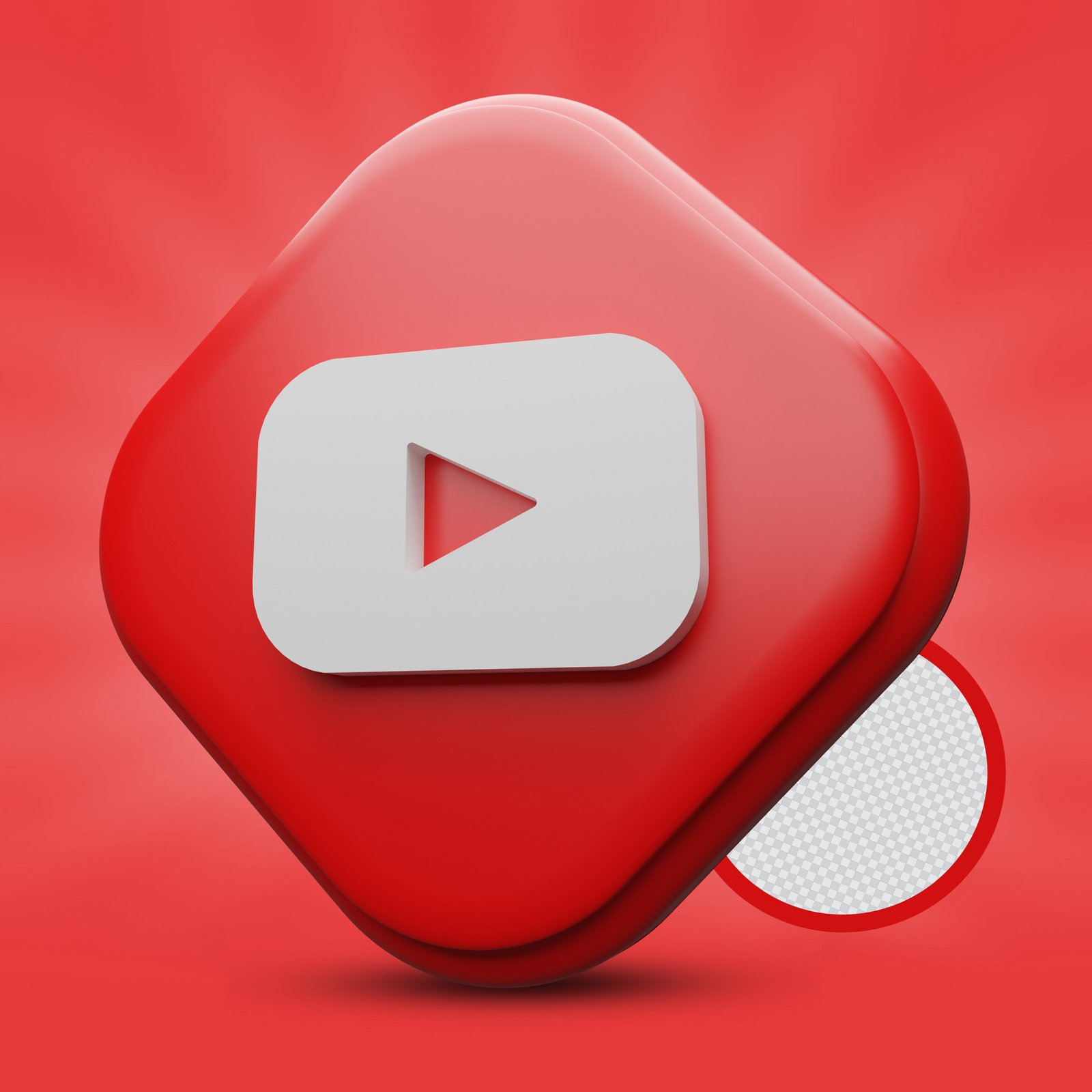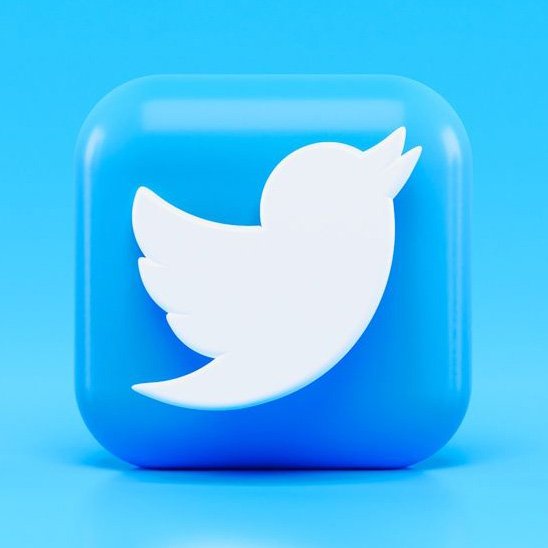 Meet on Linkedin