Forever Arctic Sea – Forever Living Products Kuwait
Forever Arctic Sea features a blend of oils to provide you with a perfectly balanced omega-3 supplement. Fish, calamari, and high oleic olive oil support key areas of your body, including cardiovascular, digestive, immune, brain, and eye health.
Forever Arctic Sea
Forever Arctic Sea's blend of natural fish, calamari, and oleic olive oil contains the perfect balance of essential fatty acids EPA and DHA.
120 soft gel capsules.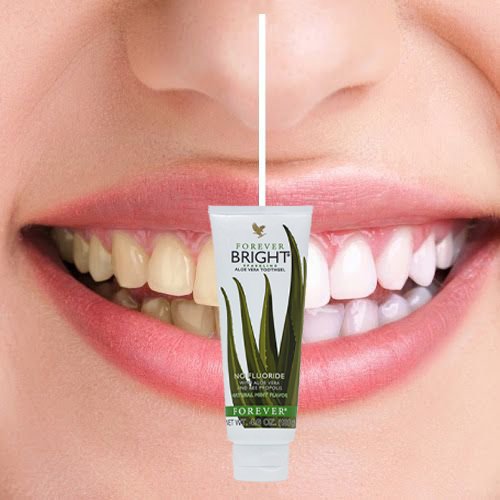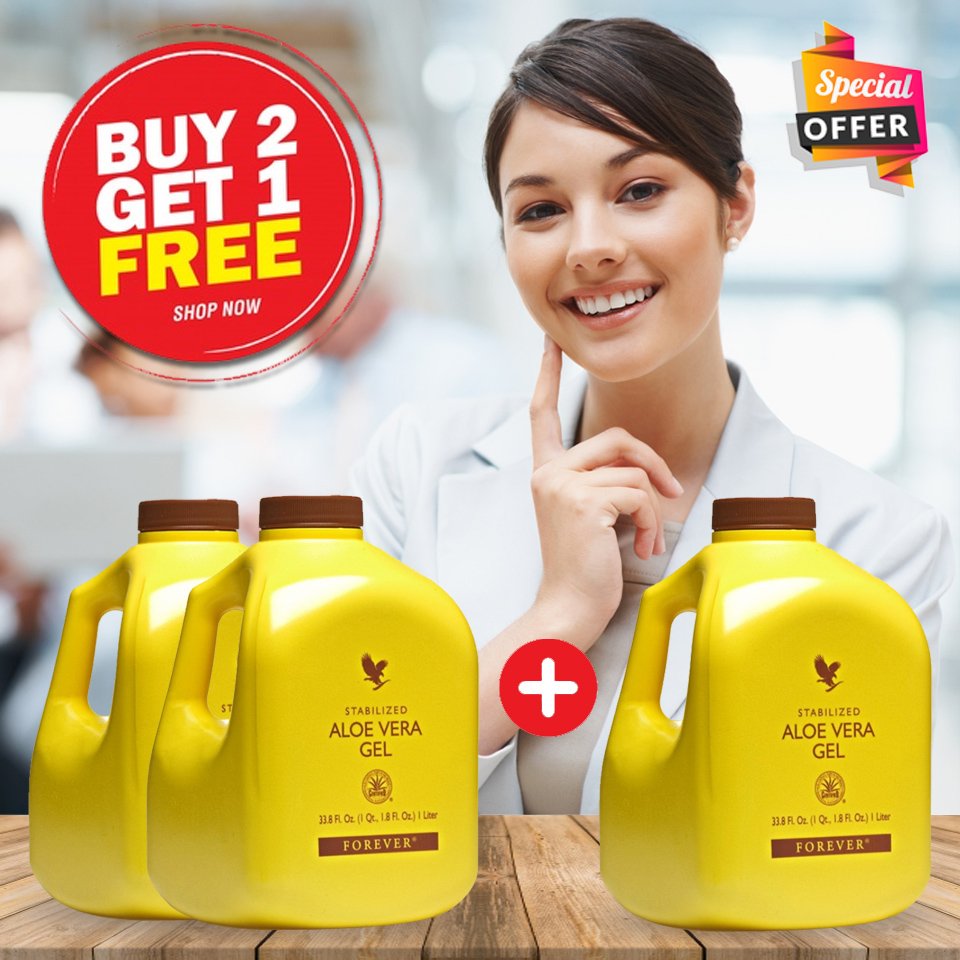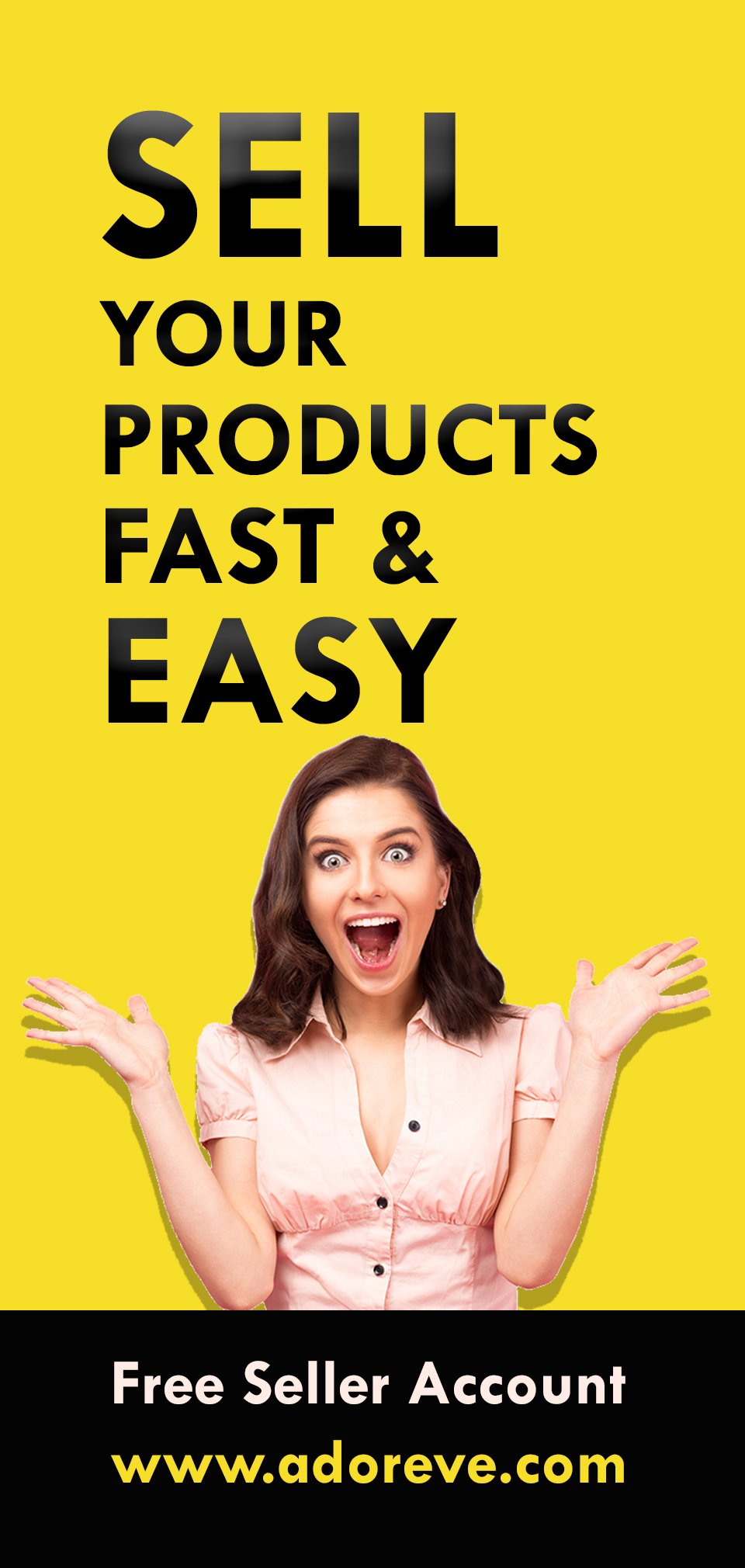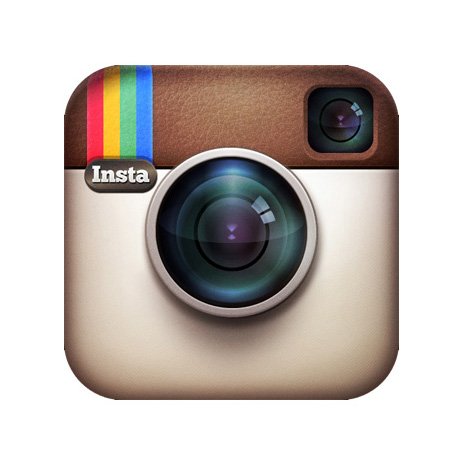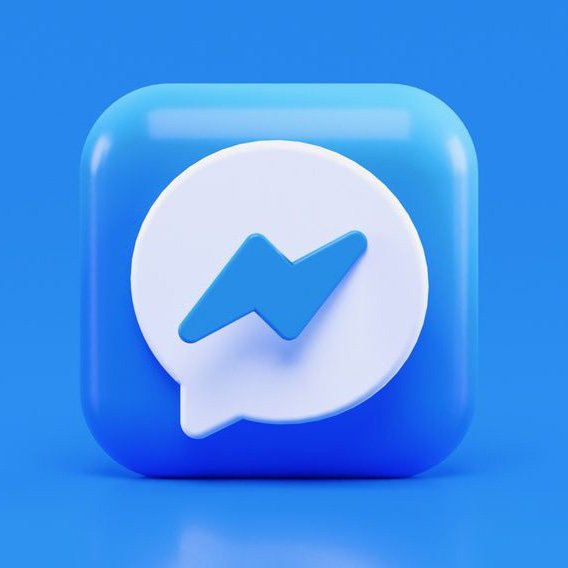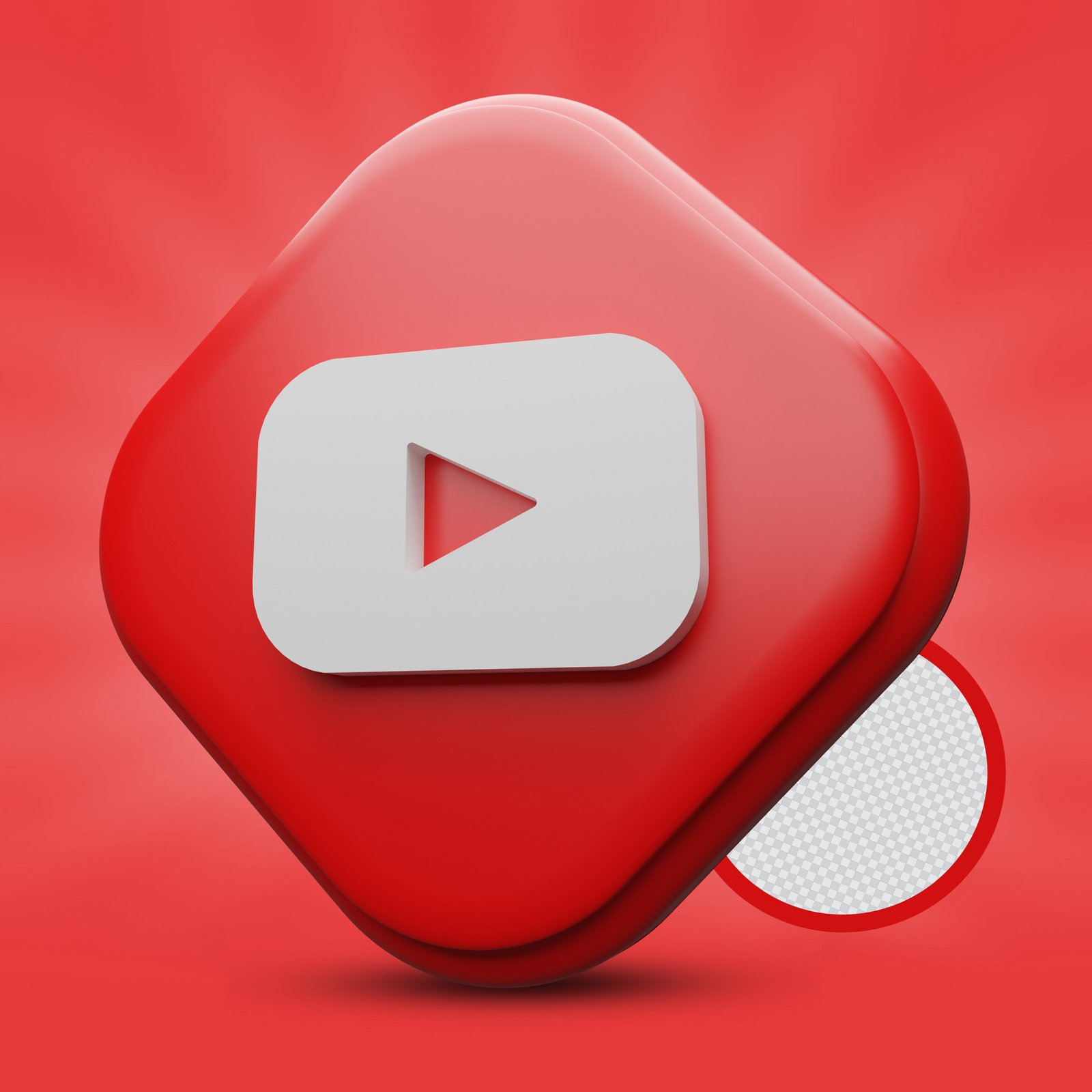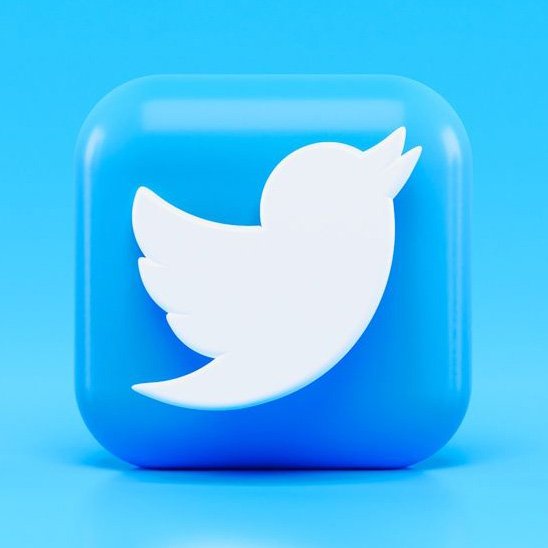 Meet on Linkedin