Forever Lite Ultra with Aminopterin – Chocolate* – Forever Living Products Kuwait
Shake up your diet and lifestyle with naturally-flavored, plant-powered protein. Forever Lite Ultra contains vital vitamins and minerals and is available in two flavors. This versatile product can be used if you're watching your calorie intake, or as a filling, protein shakes if you're trying to gain weight. N.B. Contains soy.
---
Suggested Use
Blend or mix 1 level scoop with 10 fluid ounces of skimmed milk. (Use the scoop provided).
---
Ingredients
Soy protein isolate (soy protein isolate, soy lecithin), creamer (sunflower oil, maltodextrin, starch, mono- and diglycerides, tricalcium phosphate), fructose, chocolate flavour (cocoa powder, maltodextrin, anti-caking agent (silicon dioxide)), tripotassium phosphate, cocoa powder, fructooligosaccharides, trisodium phosphate, thickener (guar gum), magnesium oxide, protease blend (protease blend, maltodextrin), soy lecithin powder, sweetener (sucralose), calcium carbonate, ascorbic acid (vitamin C), ferrous fumarate, D-alpha tocopheryl acetate (vitamin E, starch, anti-caking agent (silicon dioxide)), niacinamide (vitamin B3), potassium iodide (potassium iodide, dicalcium phosphate), zinc oxide, manganese sulfate, biotin (vitamin B8 dicalcium phosphate), D-calcium pantothenate (vitamin B5), retinyl palmitate (vitamin A, sucrose, acacia gum, starch, tricalcium phosphate, antioxidant (DLalpha tocopherol)), cupric sulfate, brewer's yeast, pyridoxine hydrochloride (vitamin B6), thiamine hydrochloride (vitamin B1), cholecalciferol (vitamin D, starch, sucrose, coconut oil, sodium ascorbate, antioxidant (DL-alpha tocopherol), anti-caking agent (silicon dioxide)), riboflavin (vitamin B2), folic acid (vitamin B9), sodium selenite, cyanocobalamin (vitamin B12, mannitol).
Allergy advice: for allergens, see ingredients in bold
---
Warning
Store in a cool, dry, and dark place. Do not use if the package is torn or damaged. Shake well before each use. This product should be used to supplement a balanced and varied diet and a healthy lifestyle. Adequate daily fluid intake is important. If you are pregnant, breastfeeding, planning a pregnancy, taking any medications, or under medical supervision, please consult a doctor or healthcare professional before use.
Related products
Forever Bee Honey – عسل نحل فوريفر

د.ك

6.000

Forever Bee Honey – Forever Living Products Kuwait عسل نحل فوريفر Not all honey is made equal and Forever Bee Honey remains one of our most popular products thanks to a pure taste that captures nutrition direct from the hive. This all-natural, delicious sweetener is naturally nutritious and perfect for replacing processed sugar in your …

Forever Bee Honey – عسل نحل فوريفرRead More

Add to cart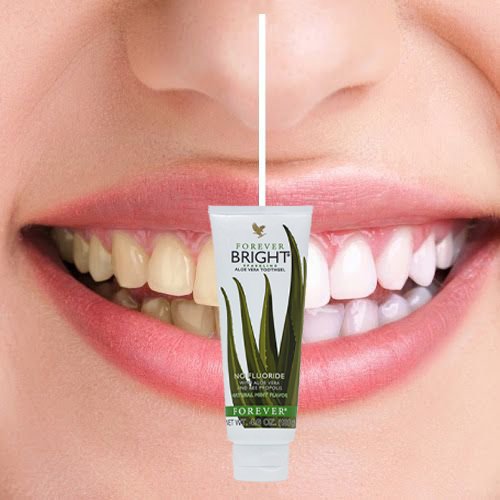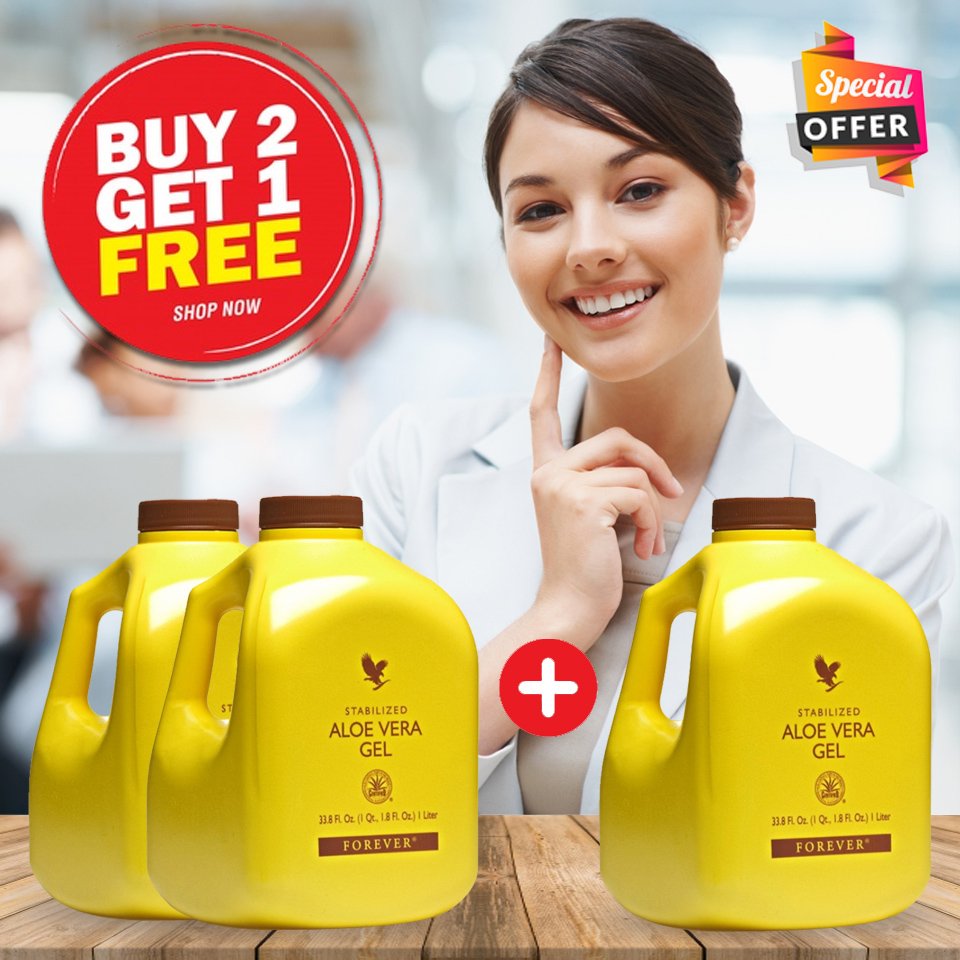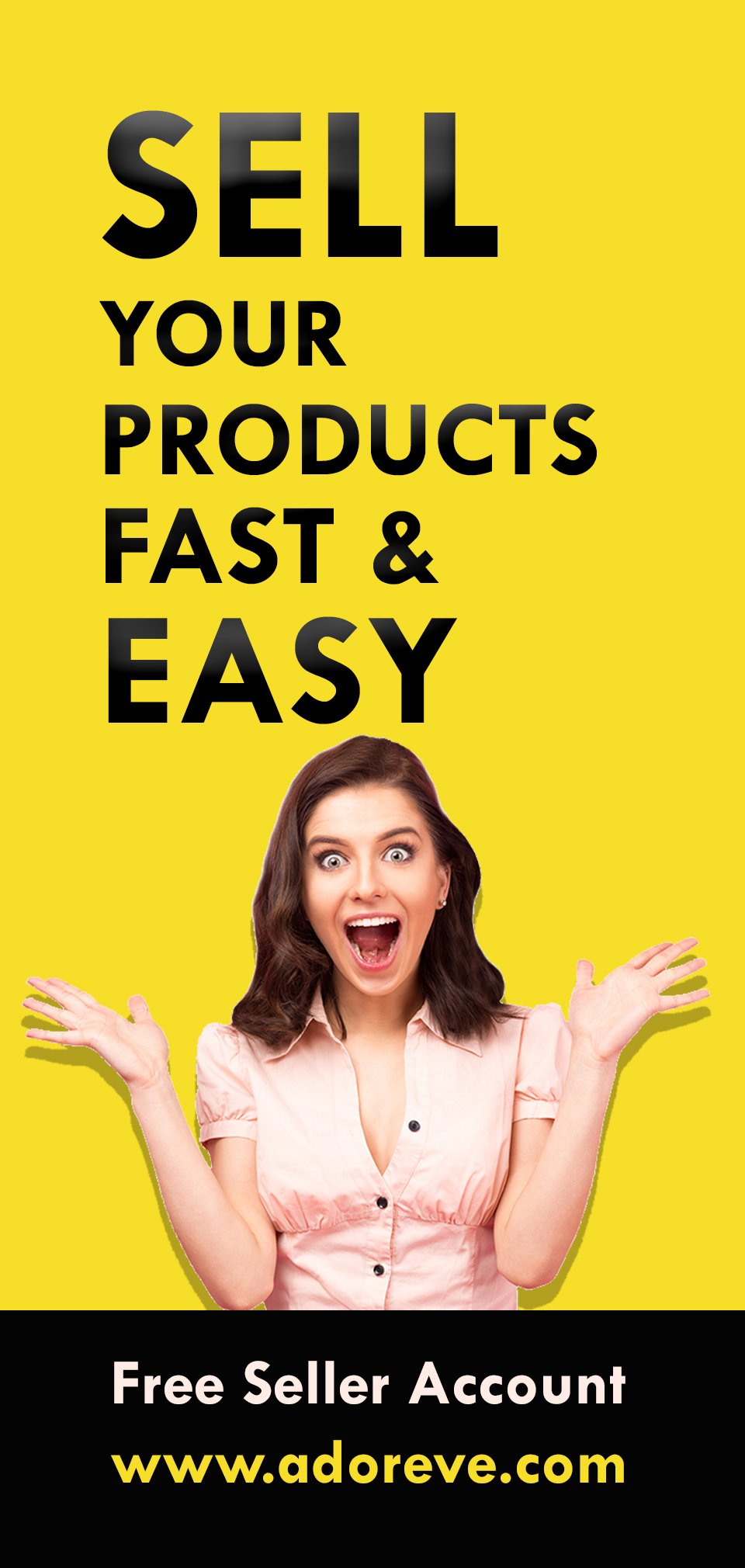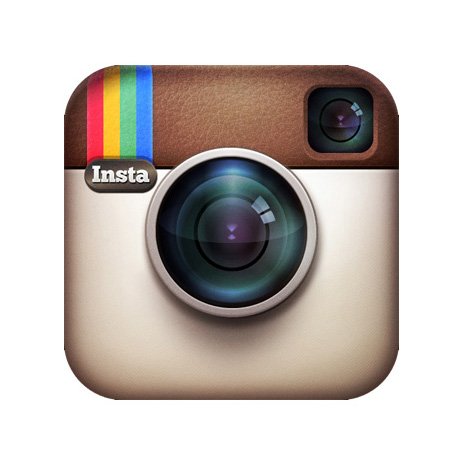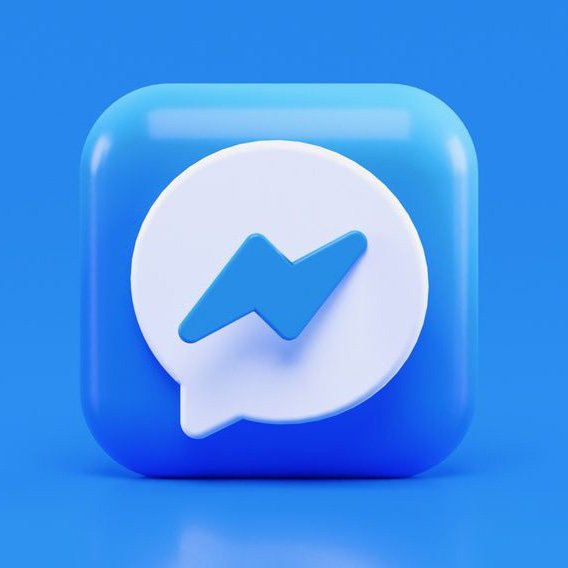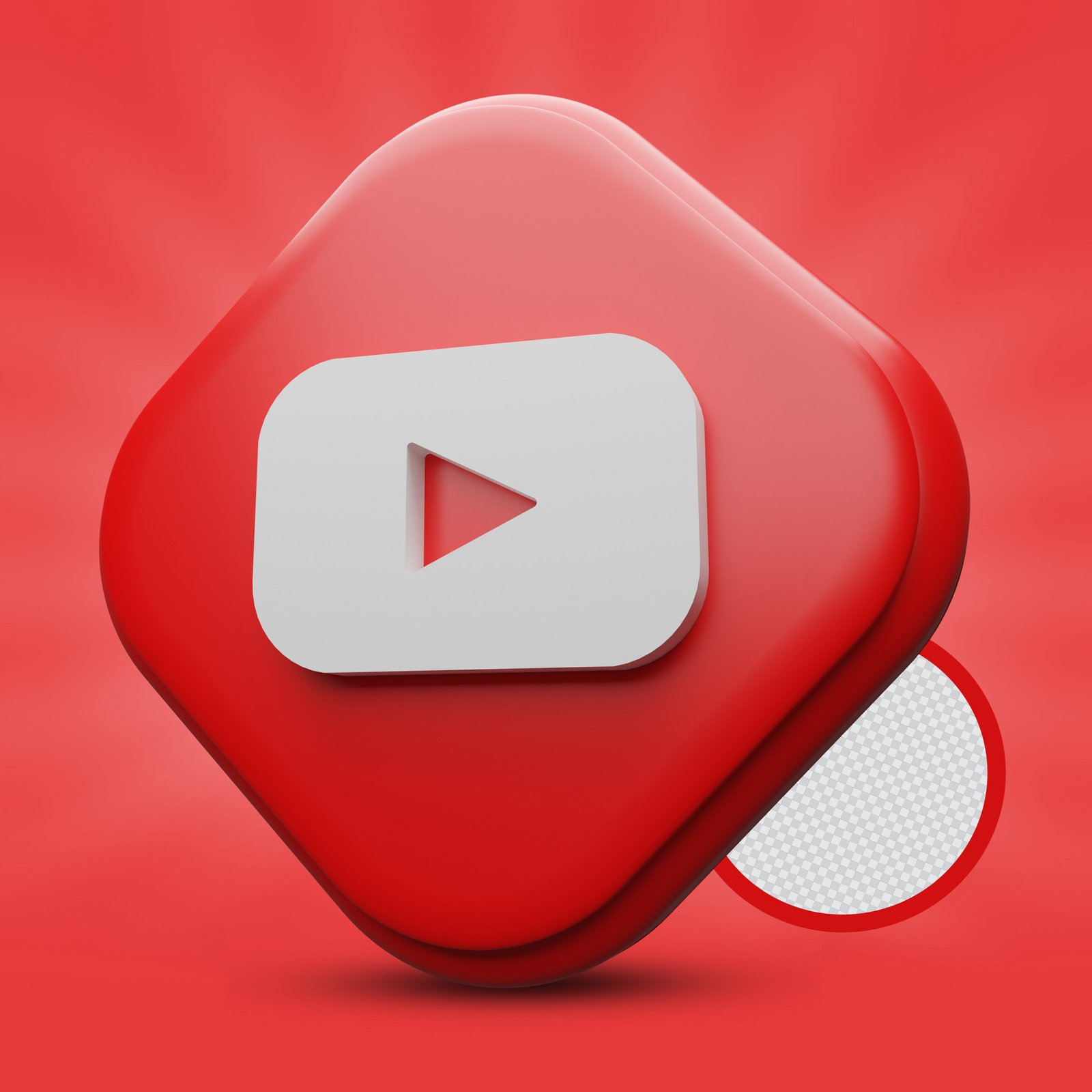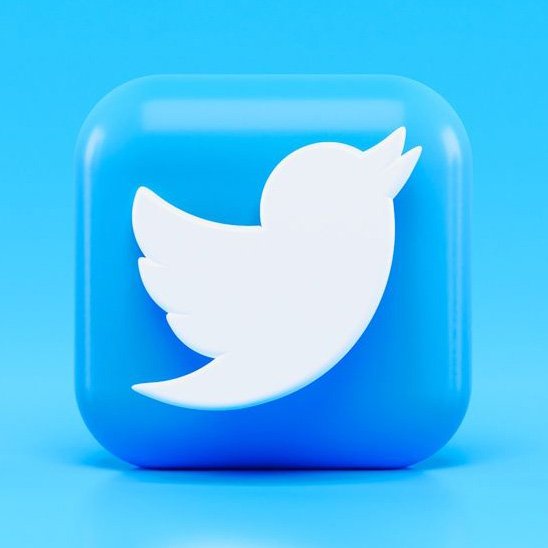 Meet on Linkedin