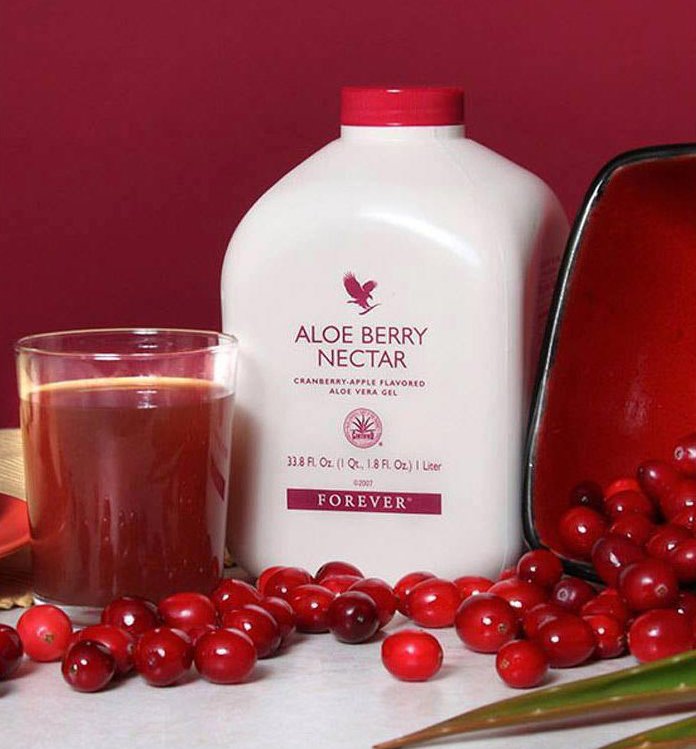 Forever Aloe Berry Nectar will awaken your senses with the uplifting natural flavor of cranberries and sweet apples.
Read more:
All the benefits with a beautiful berry kick
90.7% pure inner leaf aloe vera gel
• No added preservatives
• Supports healthy digestion
• Promotes a healthy immune system
• Helps maintain natural energy levels
• Cranberries support urinary health
• Vegan friendly
• Vegetarian friendly
• Gluten-free
Cleanse urinary track
Lungs, liver, oxymetholone pills price and chest infection
Kidney Problems, bladder infection
The refreshing zing of cranberries is paired with the sweet notes of apples for a fresh take on our aloe Vera gel. The result is a refreshing drink that not only aids in digestion but is packed with phytonutrients and vitamins.
When we say Forever Aloe Berry Nectar® contains our aloe vera, we mean it. This drink contains 90.7% stabilized inner leaf aloe Vera gel paired with natural fruit juice concentrates for sustaining your immune system and maintaining natural energy levels. The aloe used in this delicious drink is hand-harvested from our own aloe fields and is the first of its kind to receive certification by the International Aloe Science Council (IASC) for purity and potency.
Aloe Vera has natural cleansing abilities that help the digestive tract absorb nutrients from the foods we eat into the bloodstream while promoting friendly bacteria growth. The unique polysaccharide, acemannan, and other nutrients in aloe help to support the immune system.
A burst of cranberries and sweet apples provide a naturally derived, tangy flavor. Superfood cranberry packs antioxidant power shown to be 20 times higher than that of vitamin C and has proanthocyanidins that provide urinary health support in addition to vitamin C. Apple's special phytonutrient, quercetin, is another powerful antioxidant that helps to make Forever Aloe Berry Nectar® a healthy and delicious drink.
USAGE
Shake well. Serving size is 100ml morning and evening before food
Ingredients picture
Ingredients List
Stabilized Aloe Vera Inner Leaf Gel (91% Aloe Vera Inner Leaf Gel, Ascorbic Acid And Citric Acid), Natural Apple Juice Concentrate (Flavor), Fructose, Natural Cranberry Concentrate (Flavor).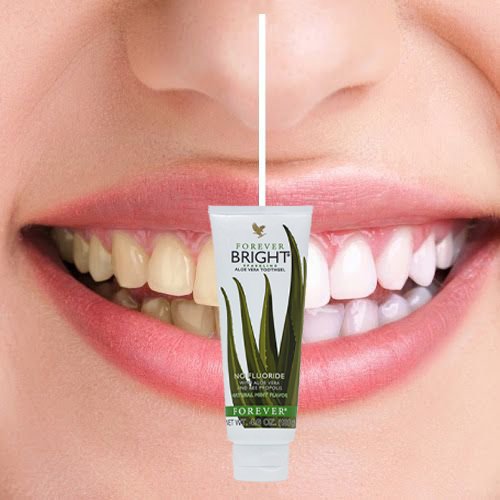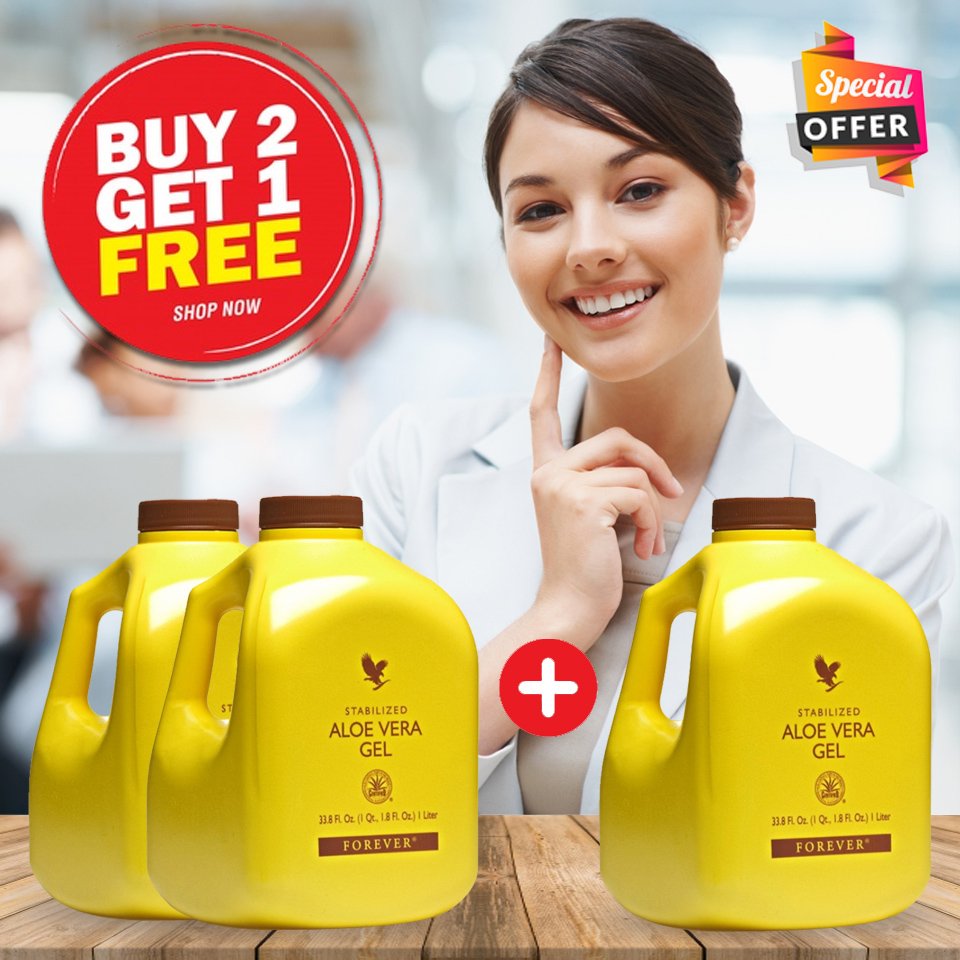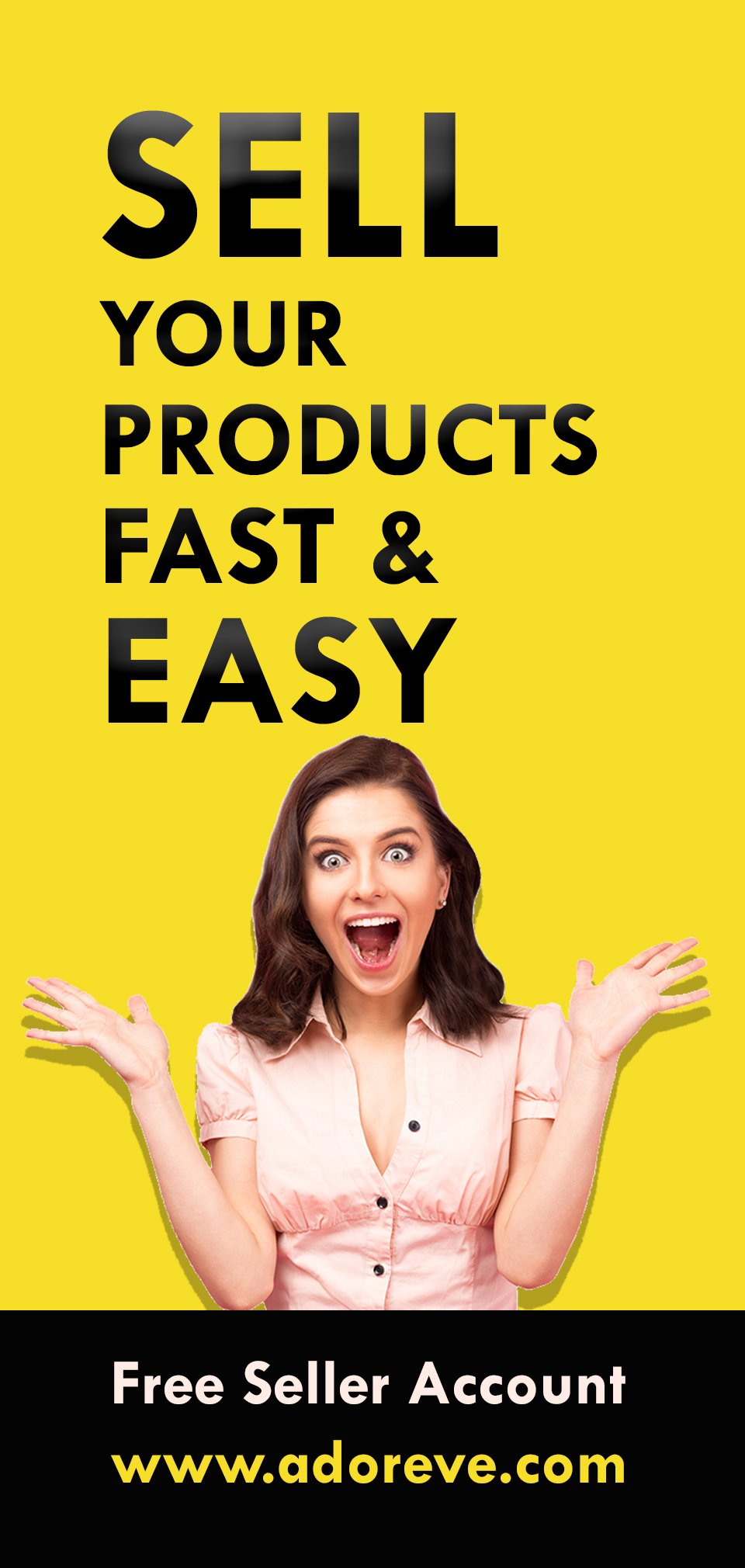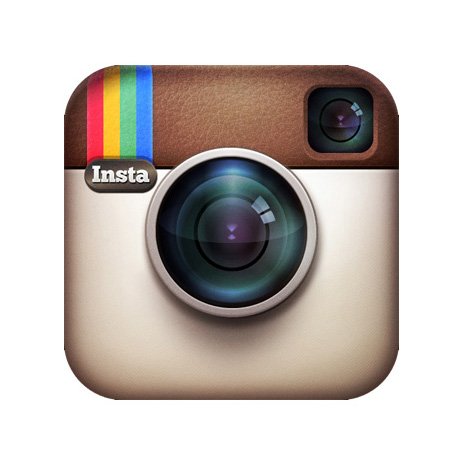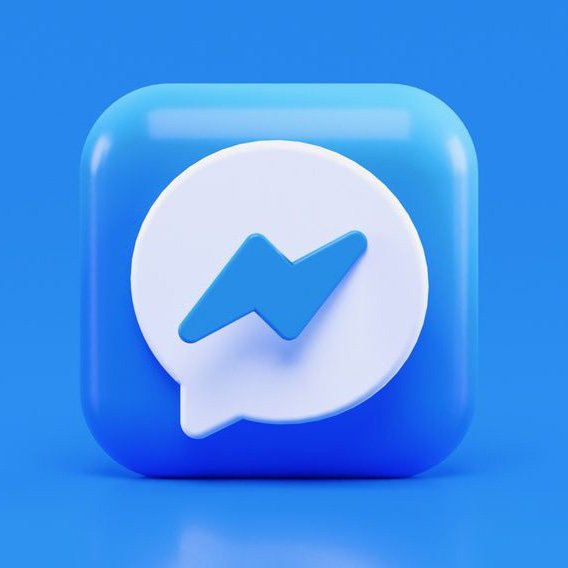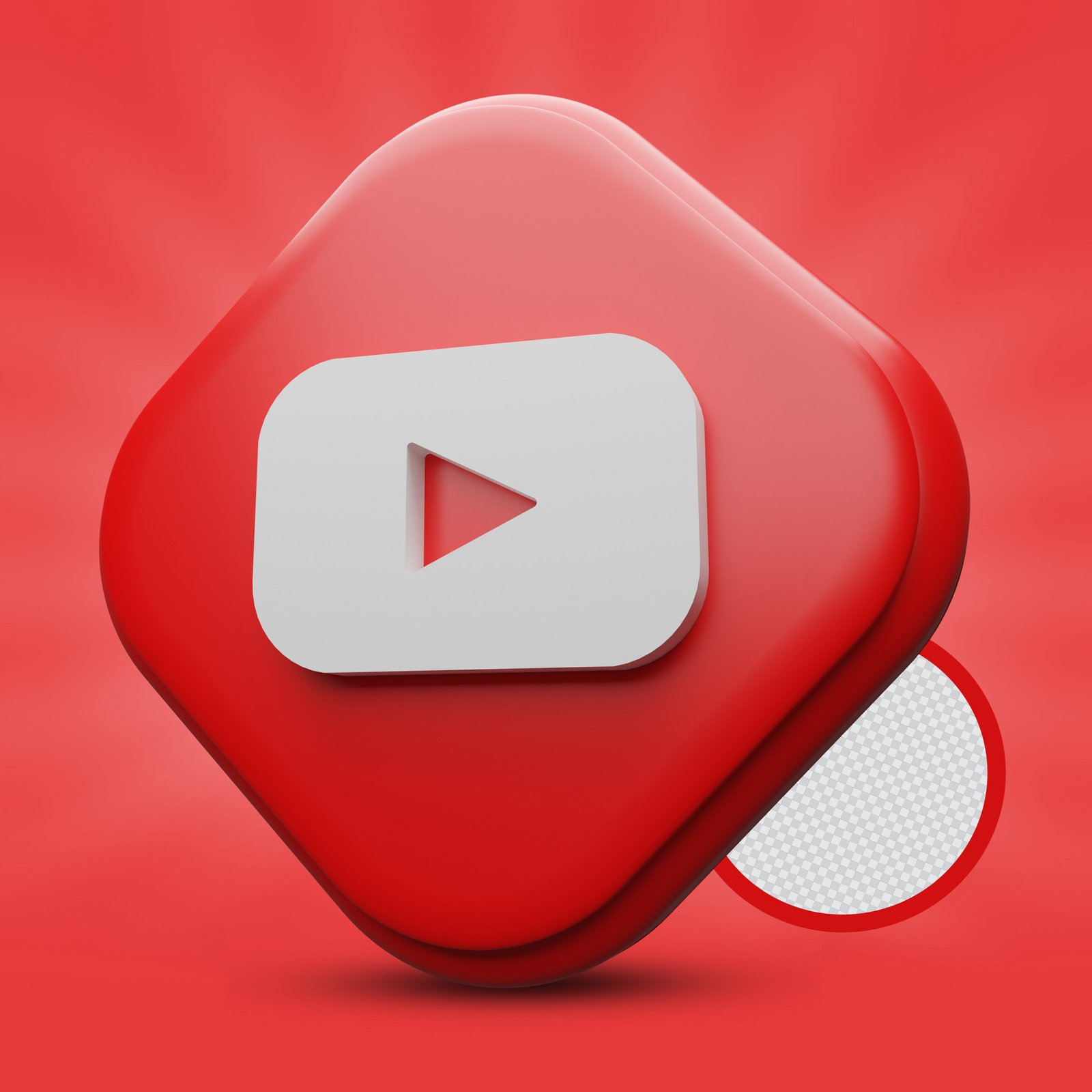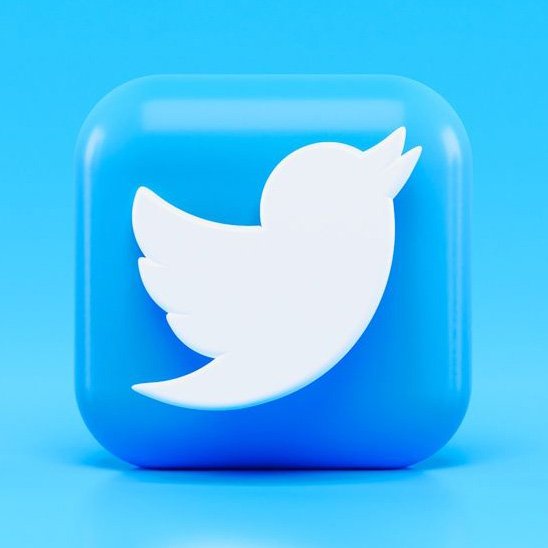 Meet on Linkedin