Moisturize and protect.
• Shields against harmful UV rays
• Powerful botanicals deliver moisture and protection
• Defends skin from dark spots caused by aging
• Vegetarian and vegan friendly
• Gluten free
Start your day off right by arming your face against environmental aggressors and harmful UV rays. Forever's Protecting Day Lotion is formulated to nourish your skin while providing broad-spectrum, SPF 20 protection. Aloe, mushroom extract, and more than twenty skin conditioning ingredients provide incredible moisturizing power.
Pure inner leaf aloe vera gel provides powerful moisturization and soothing and helps lock in your skin's moisture.
This lotion is loaded with an exclusive blend of lush fruits and herbal extracts. The crambe plant, native to the Mediterranean, has powerful natural skin-enhancing properties. Its oil is exceptionally high in fatty acids, which absorb easily and improve skin's tone and texture. Forever's Protecting Day Lotion also features watermelon extract with high amounts of antioxidants.
Anastatica hierochuntica, knows as the Jerusalem resurrection plant, survives for long periods in arid dry climates by resurrecting itself with hydration. We captured the revitalising qualities of this wondrous plant in Protecting Day Lotion.
This advanced sun protection combines natural mineral sunscreens like titanium dioxide and zinc oxide, and pairs them with allantoin to help soothe the skin. A unique dispersion system helps blend these mineral sunscreens for coverage that goes on easy and leaves you looking flawless. When you need a powerful sunscreen that's loaded with skin enhancing benefits, choose Forever's Protecting Day Lotion.
USAGE
After cleansing, evenly apply on the face and neck every morning.
Related products
Sonya® Aloe Purifying Cleanser Aloe Purifying Cleanser

د.ك

10.000

Sonya® Aloe Purifying Cleanser Aloe Purifying Cleanser
A refreshing first step in the morning, or the beginning of a pampering ritual in the evening, Sonya® Aloe Purifying Cleanser gently removes makeup, dirt, and oil without overdrying. They often say the first step is the most important and in the Sonya anti-aging line, this vital first step preps and cleans your skin to prepare it for the other products that follow. Featuring stabilized Aloe Vera Gel, cucumber, and lemon fruit extract this milky cleanser is mild on your skin. 

Add to cart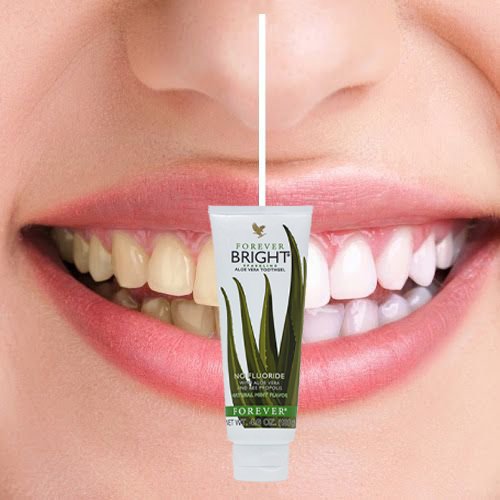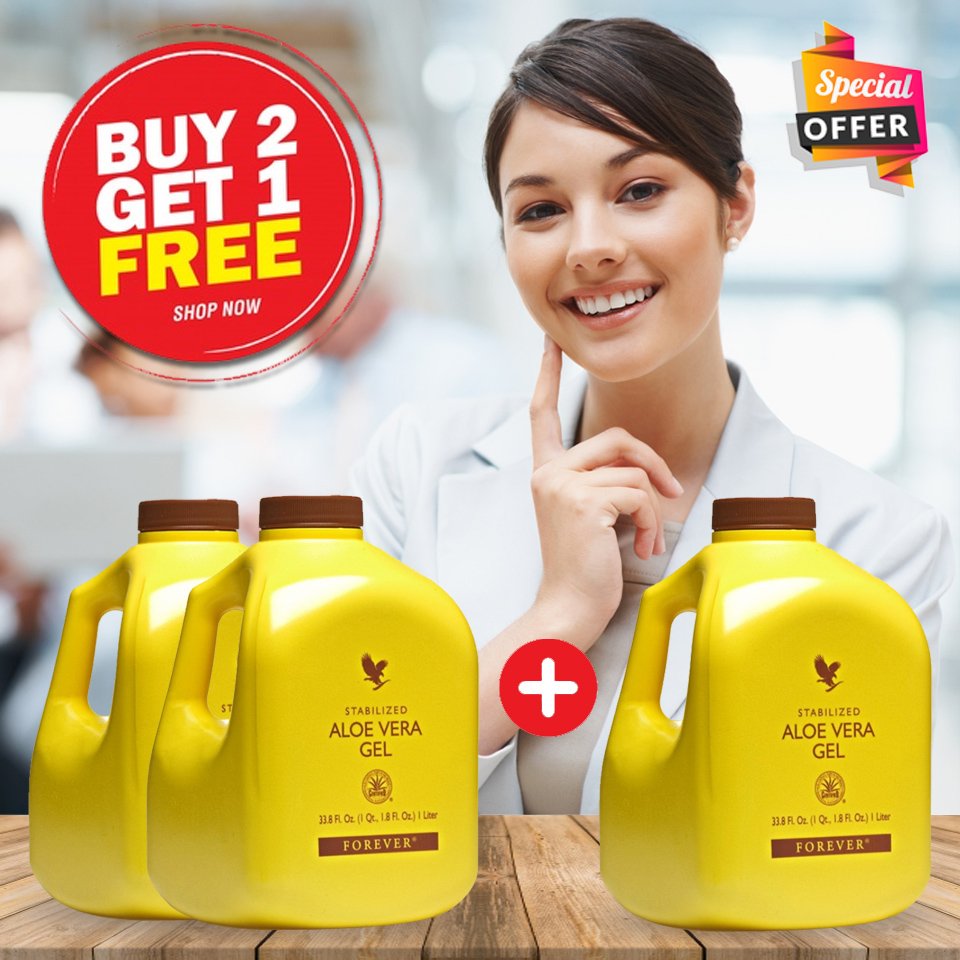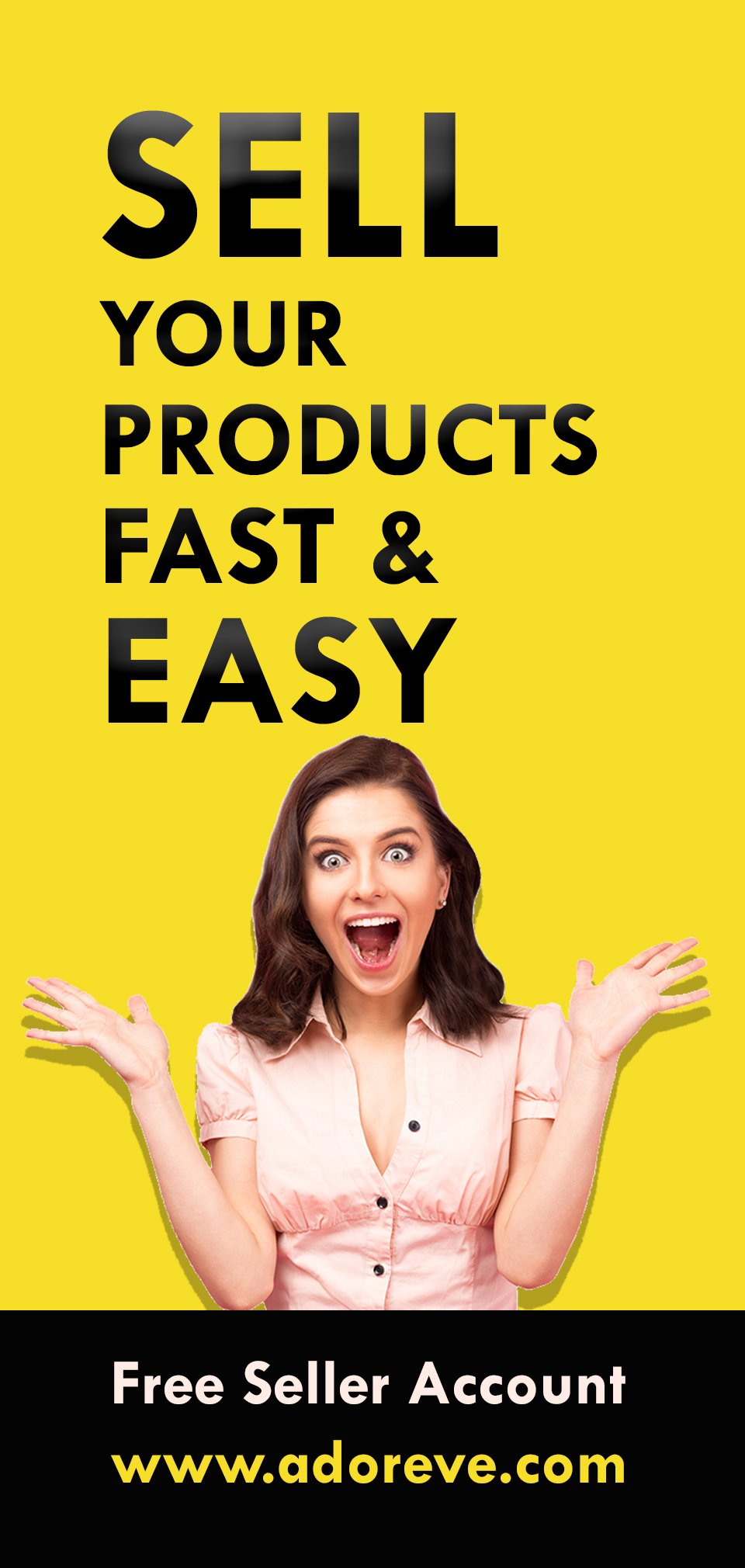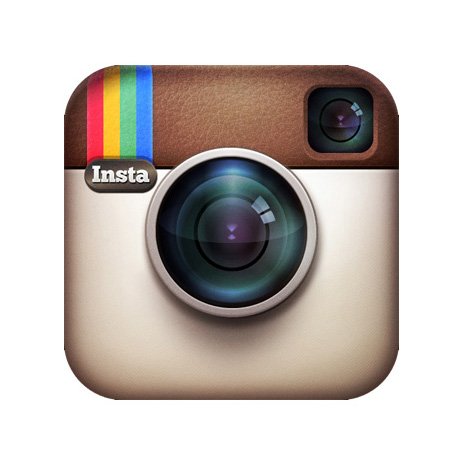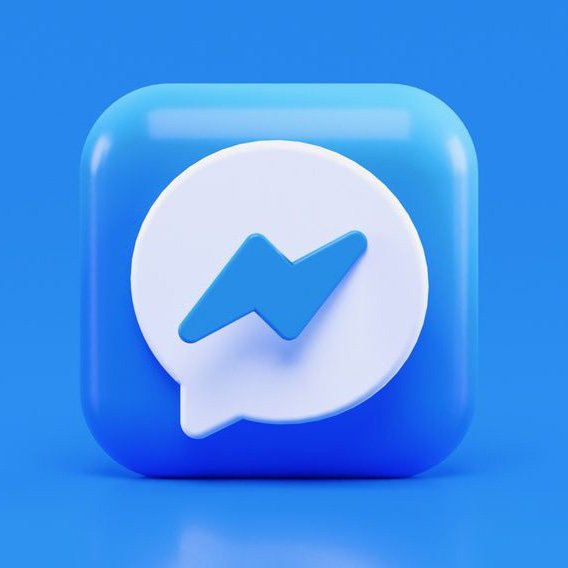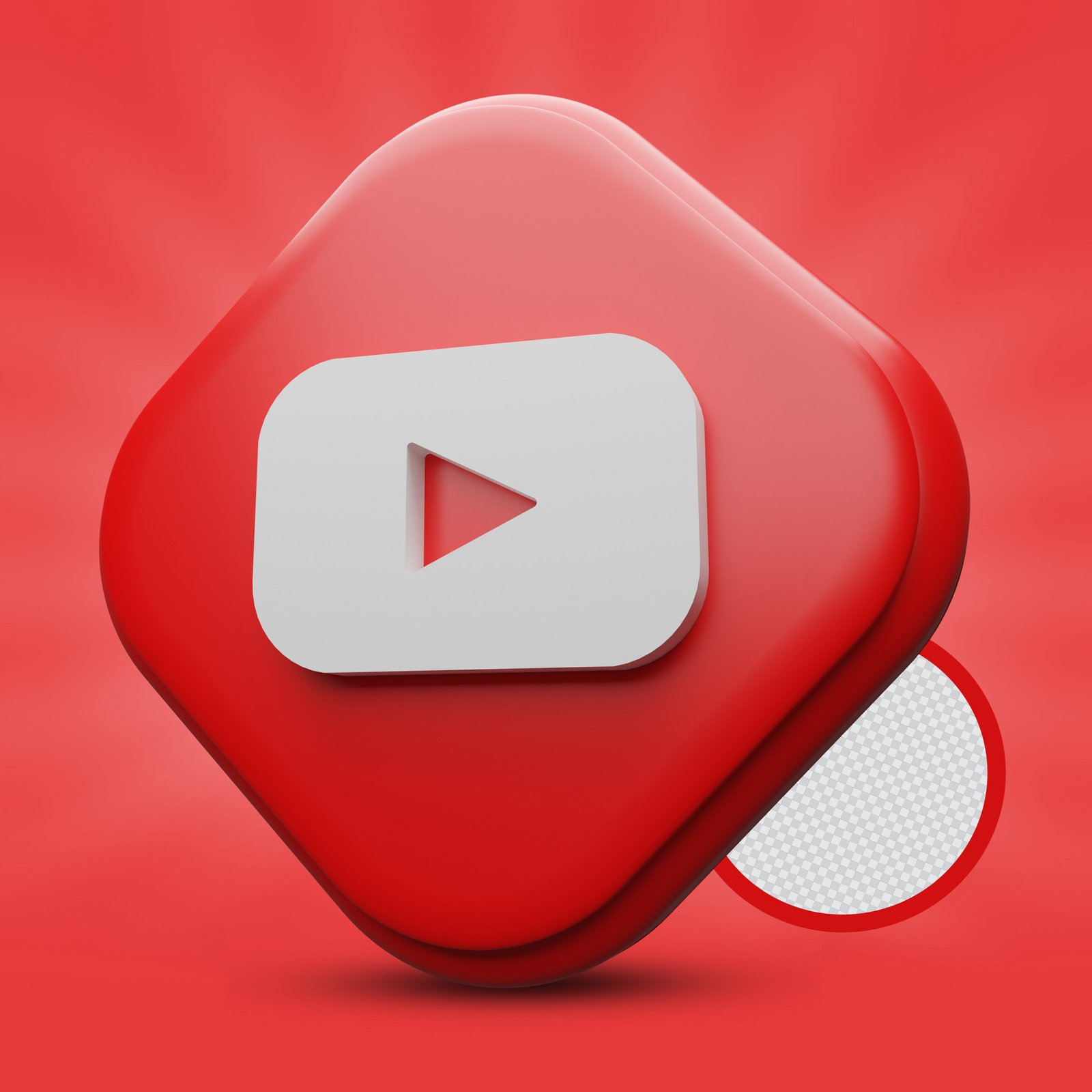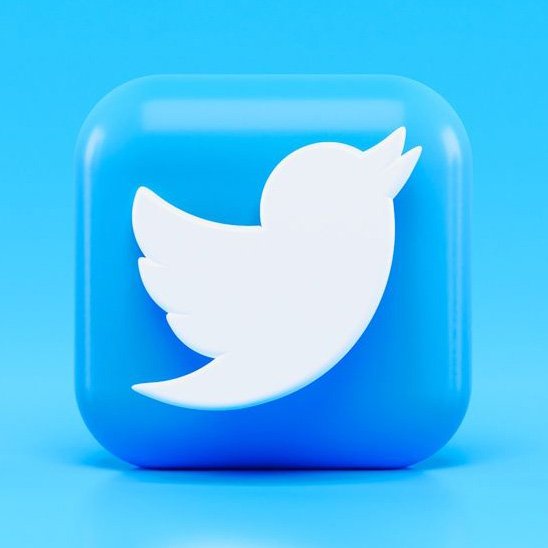 Meet on Linkedin