Sale!
Hydrating Serum
د.ك 12.000
Forever's most advanced mask provides powerful hydration with the nourishing benefits of aloe. Forever's own aloe vera is woven into the fibers of the aloe bio-cellulose mask, which easily fits every contour of the face. This allows the serum to absorb more deeply and improve the appearance of fine lines and wrinkles and provide superior moisturizing.
DESCRIPTION
Deeply replenishes skin with powerful hydration
-Rejuvenates dull skin to help fight the signs of aging
-Soothes skin and reduces the appearance of redness
-Unveils soft, supple skin for a complexion that glows
Forever's aloe bio-cellulose mask provides potent, energizing hydration using forward-thinking technology and natural ingredients. At the heart of this next-level mask is a bio-cellulose fiber. This material easily fits every contour of your face, allowing the mask to penetrate deep into fine lines and wrinkles traditional sheet masks fail to reach.
The aloe bio-cellulose mask provides dual-phase benefits. Through a process unique to Forever, a special bacteria naturally ferments aloe vera gel from our own plantations and seagrass then fuses them into the bio-cellulose fabric to soothe, soften and condition the skin. In addition, a serum enriched with green tea, and horse chestnut rejuvenates dull skin, helps fight free radicals to help combat the signs of aging, and soothes to reduce the appearance of redness. That's two incredible tasks from just one mask.
Our bio-cellulose mask is easy to use and requires no rinsing. Simply massage the remaining serum into your face and neck. Because bio-cellulose allows the serum to penetrate many times deeper than traditional masks, you'll feel the powerful hydration much longer after use.
Related products
Forever Aloe Activator – منشط الألوة للأبد

د.ك

5.500

Forever Aloe Activator
Aloe activator is a unique moisturizer in liquid form featuring over 98% Aloe Vera Gel. This simple formula uses the power of Aloe to leave skin feeling refreshed and soothed from the moment it touches your face. The high concentration of Aloe in this unique formula makes aloe activator an ideal addition to any skincare regimen.

Read more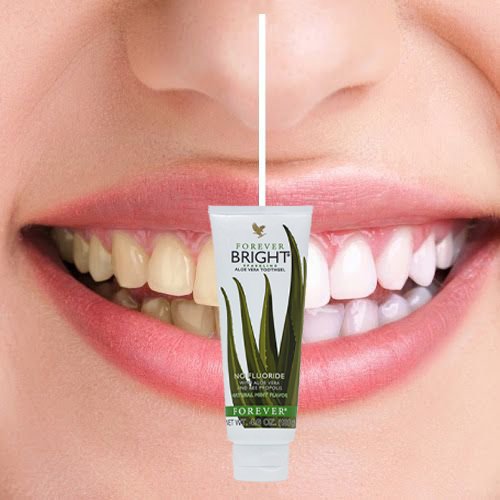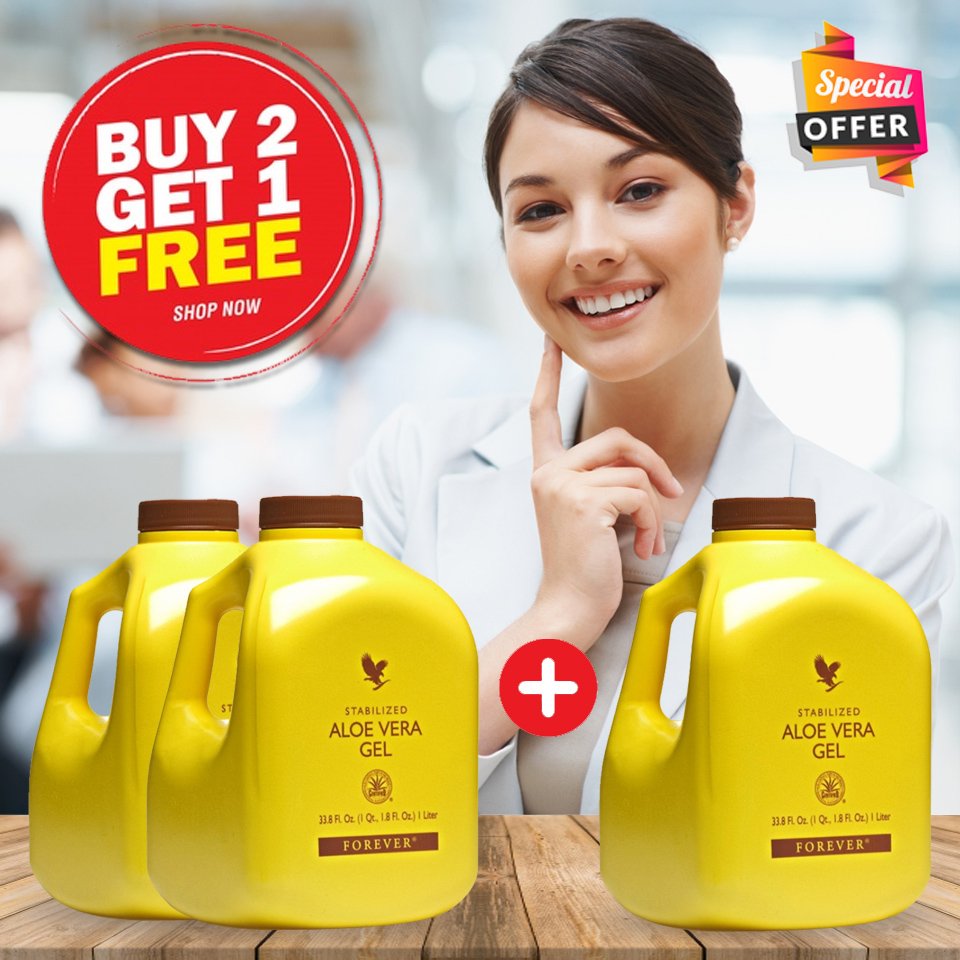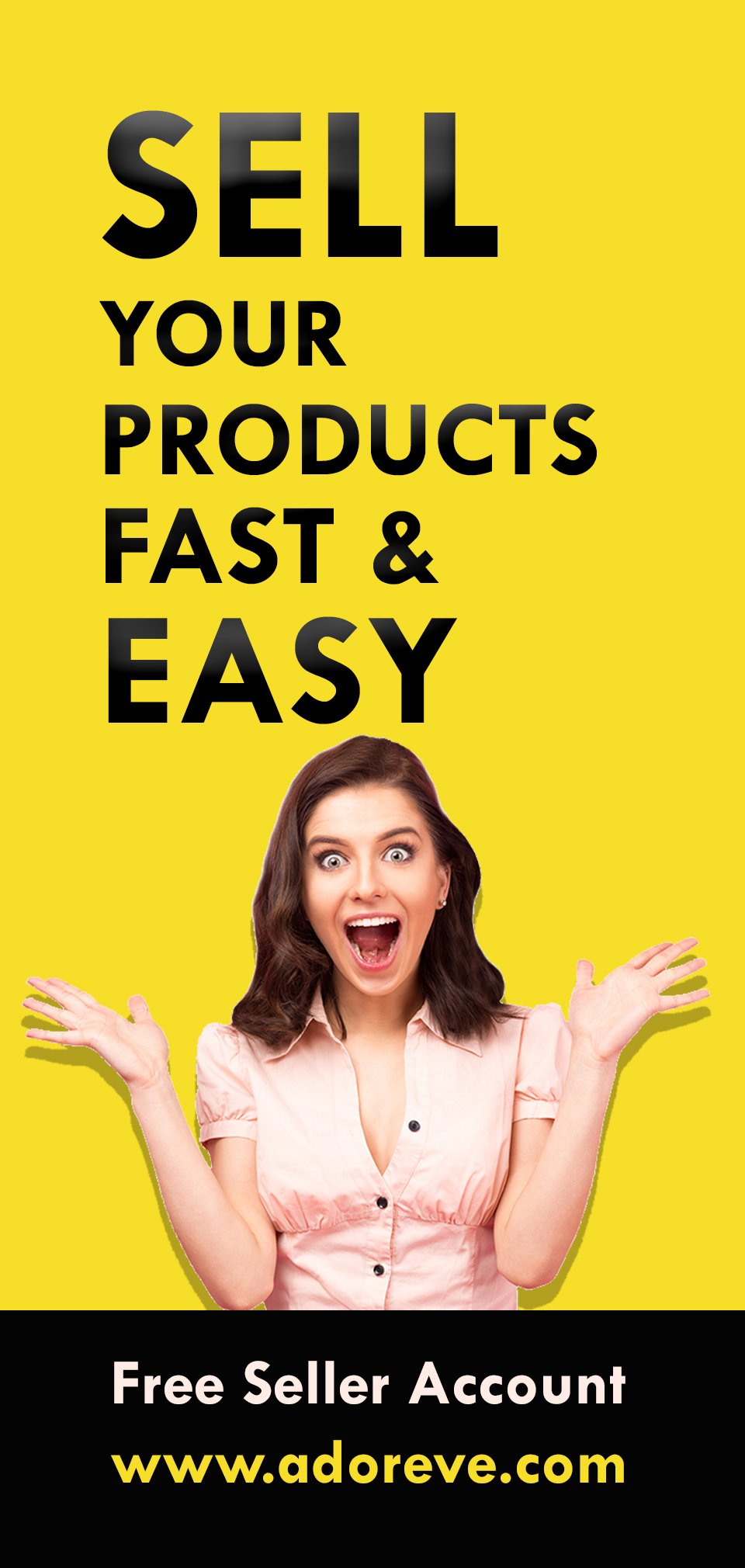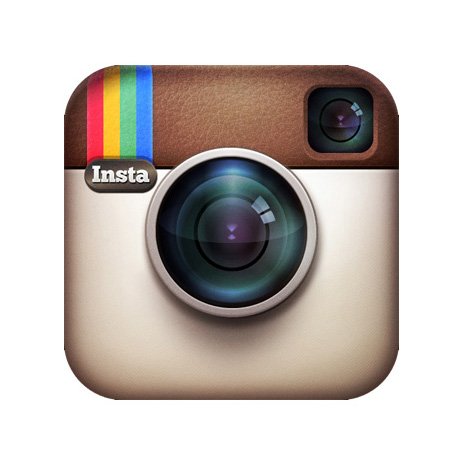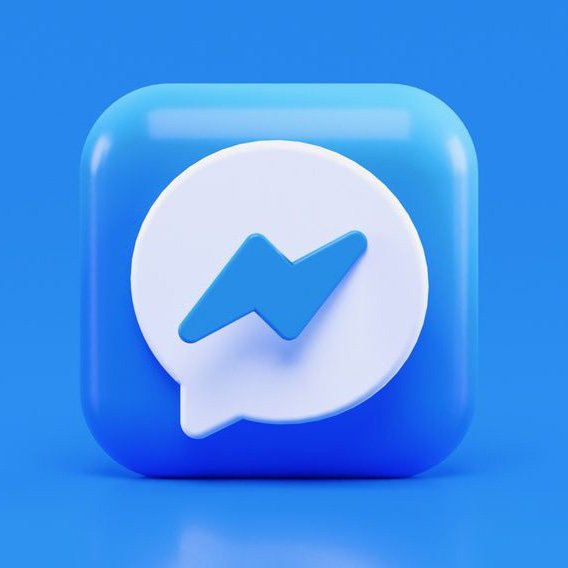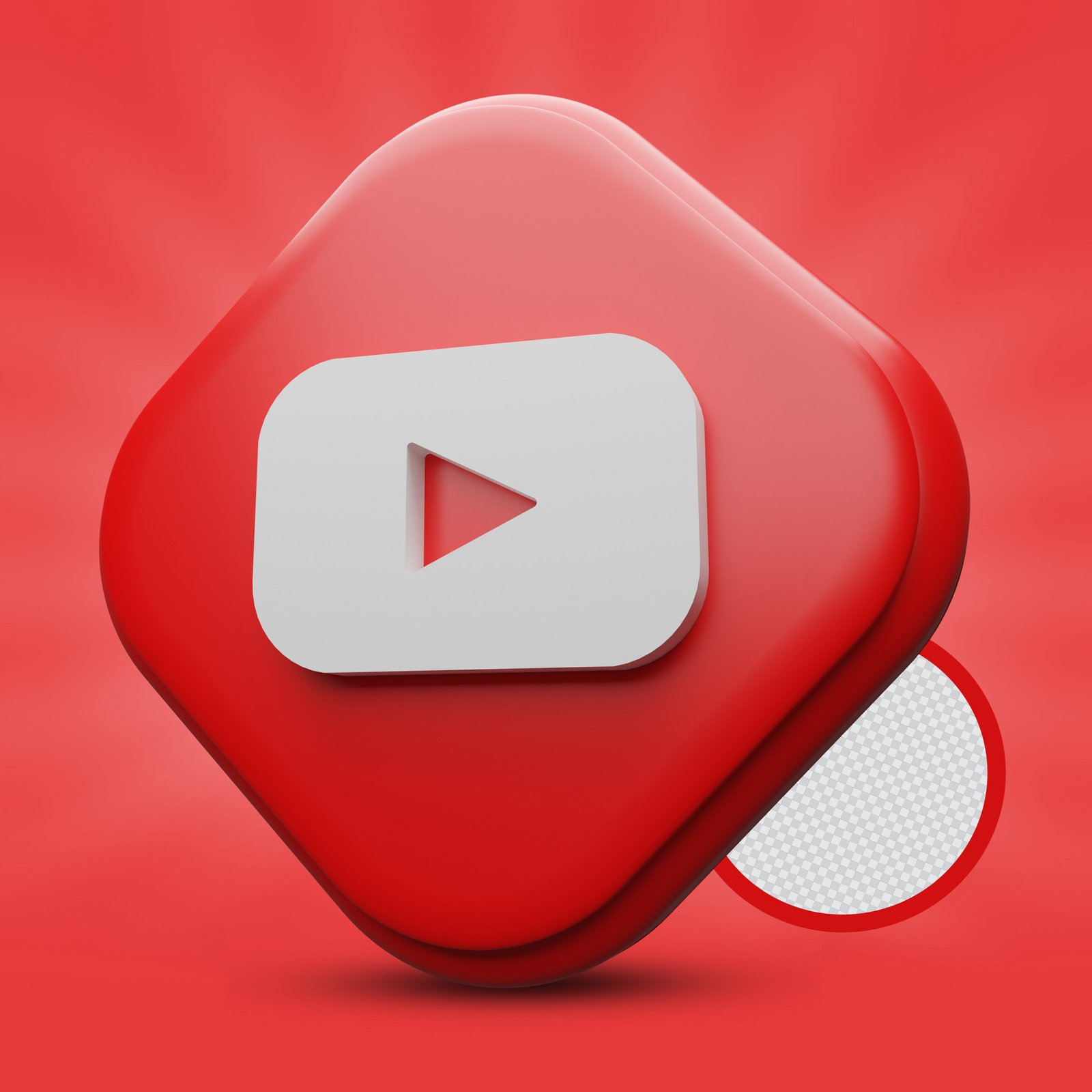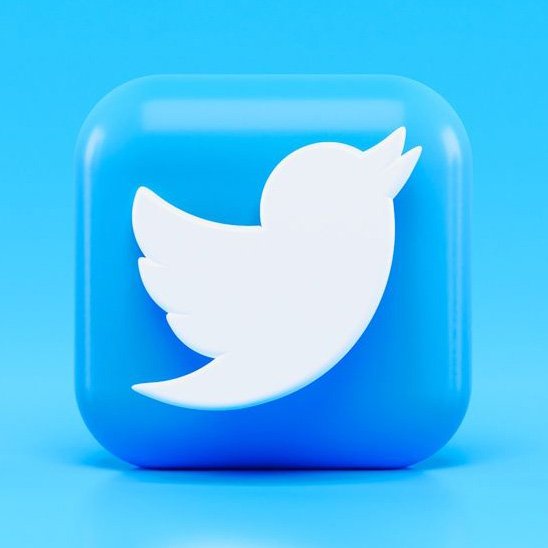 Meet on Linkedin