Avocado Soap – Forever Living Products Kuwait
Avocado Soap – Facial Bar
Rich in proteins and nutrients, avocado helps to soothe and nourish dry skin. Vitamin E also calms sensitive skin and can help rejuvenate damaged skin. Lather up and enjoy this gentle yet effective natural soap bar.

Gentle cleansing that leaves skin soft and supple.
Our Aloe Avocado Face & Body Soap moisturizes as it cleans, leaving you with softer, smoother, and more radiant skin. Avocados are nutrient-dense fruit containing many beneficial vitamins and minerals, including vitamins A, C, and E.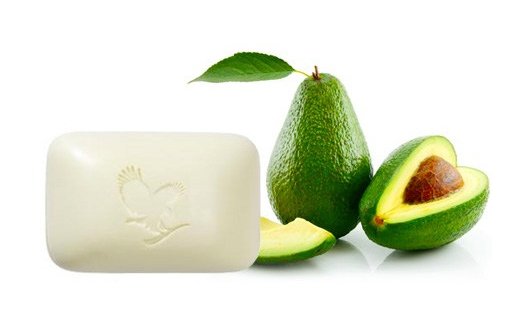 204 total views, 1 views today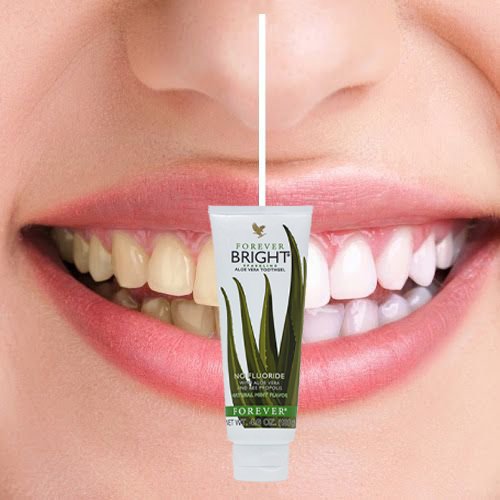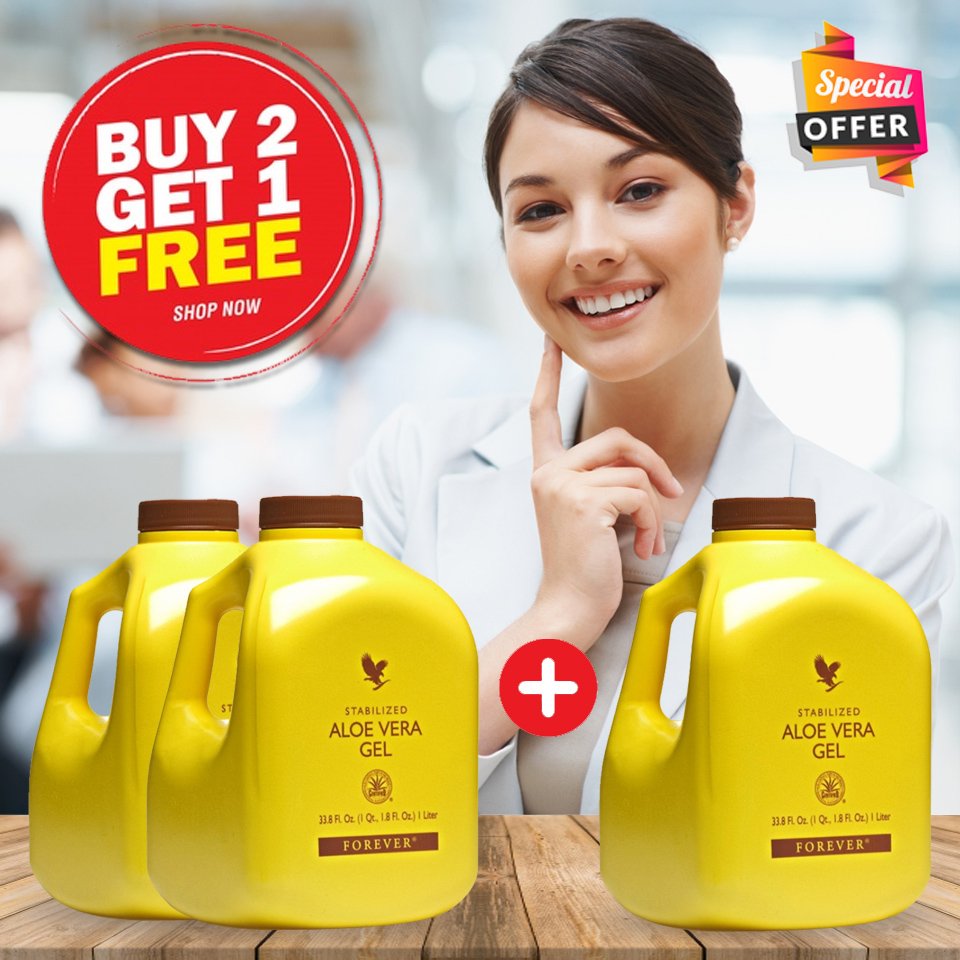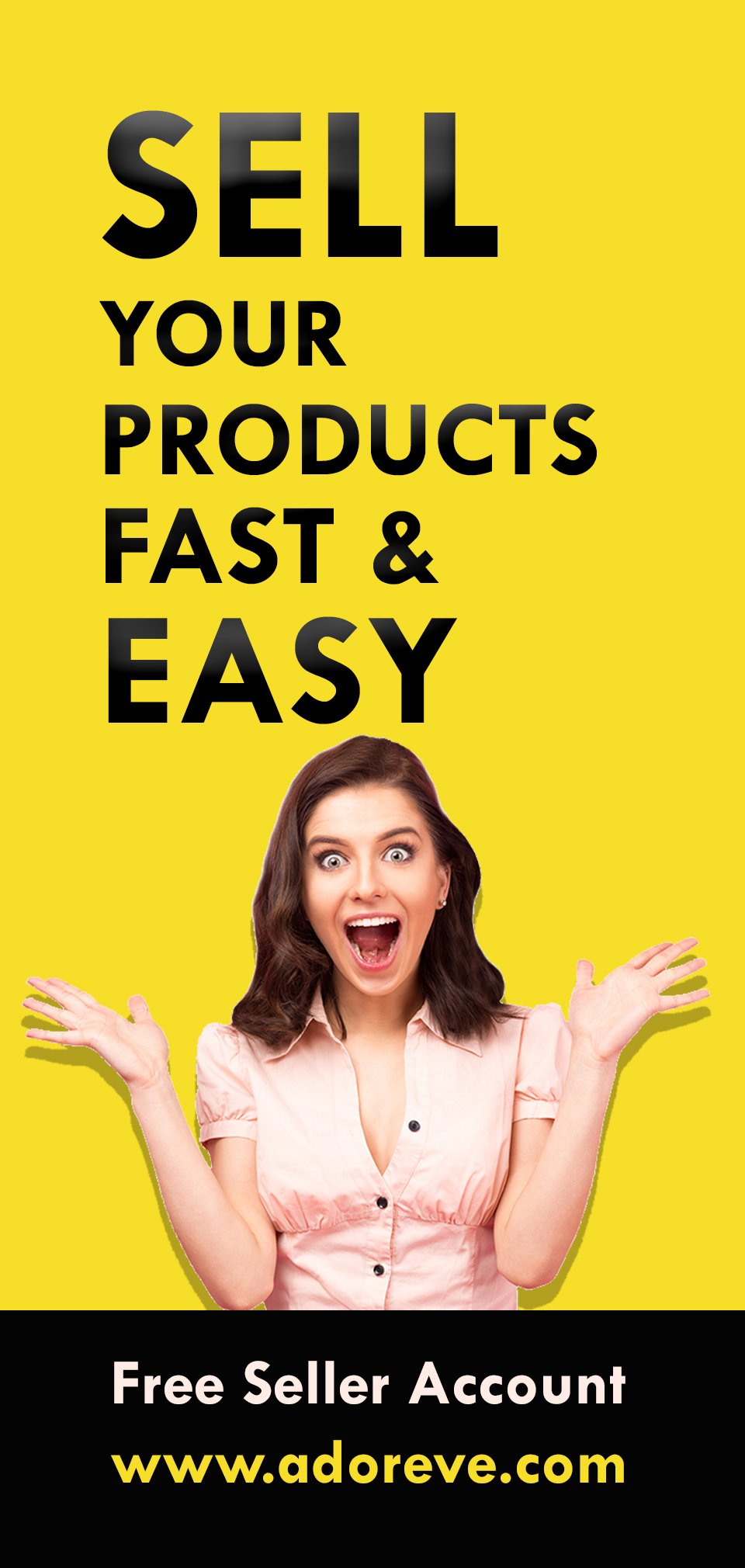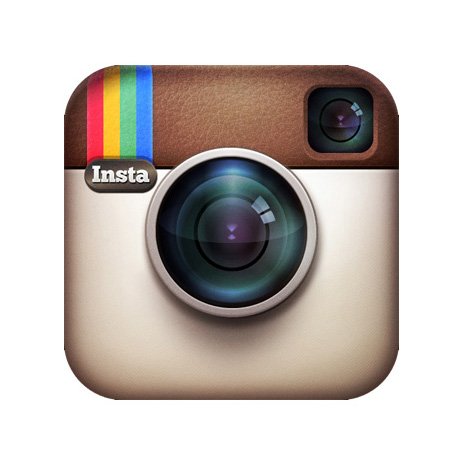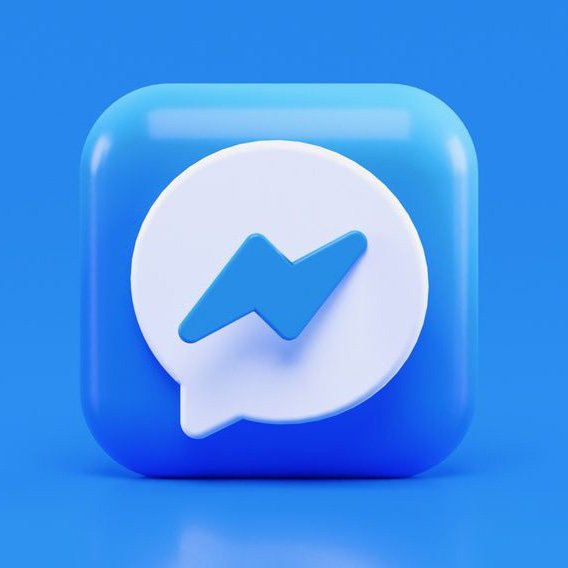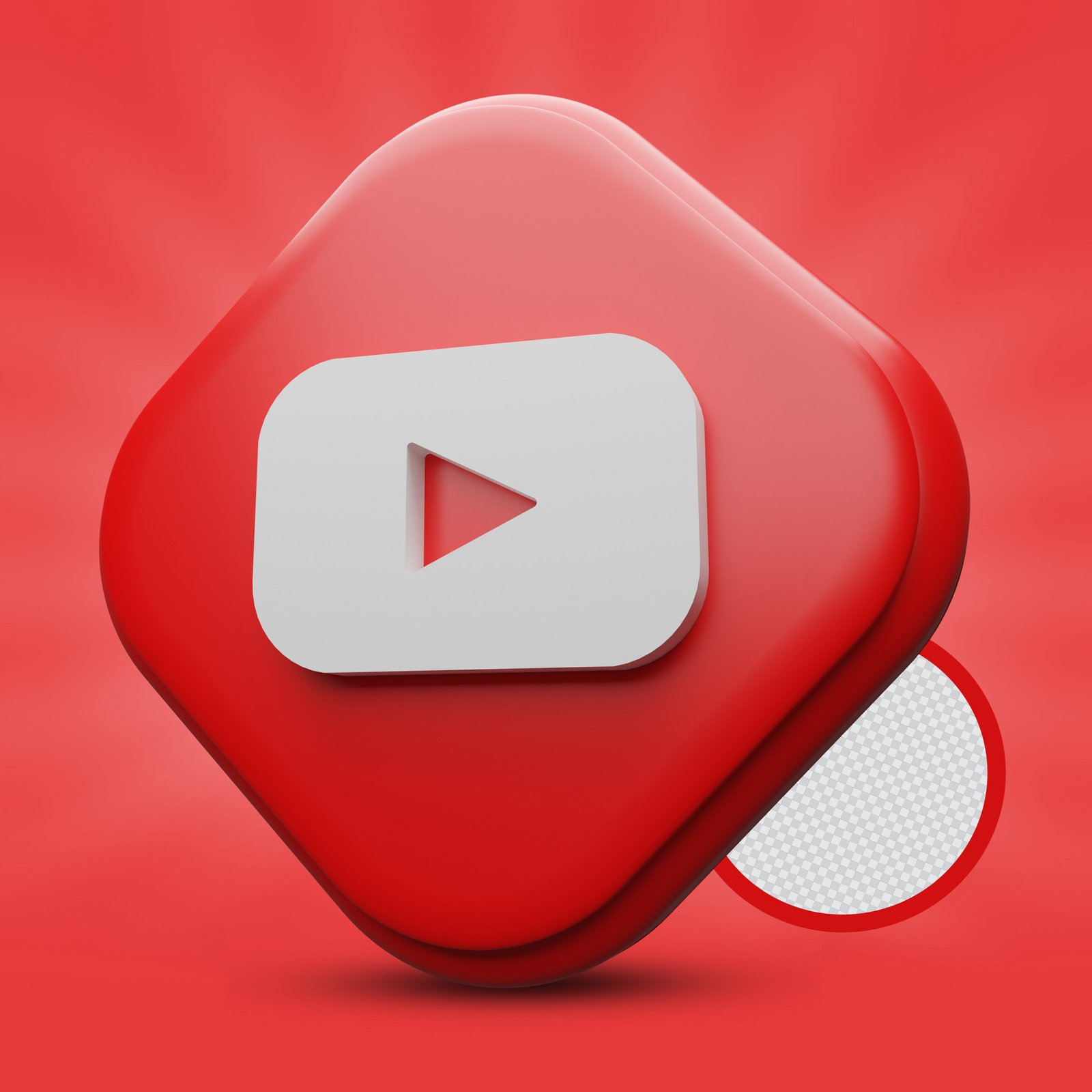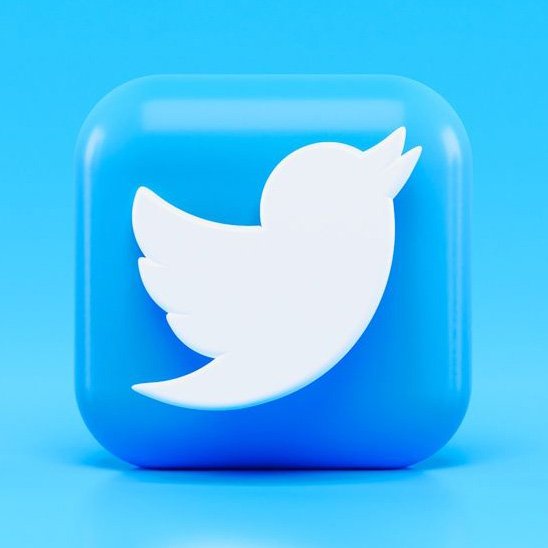 Meet on Linkedin