Aloe Ever-Shield – الألوة إيفر شيلد – Deodorant Stick
د.ك 2.500
Aloe Ever-Shield®
All-day odor protection with the soothing power of aloe
• Contains no aluminum salt
• Great for all skin types, even sensitive
• Rich, soothing texture
• Does not stain clothes
• Vegetarian friendly
• Vegan friendly
• Gluten-free
FOREVER ALOE EVER-SHIELD – Forever Living Products Kuwait
All-day odor protection with the soothing power of aloe
• Contains no aluminum salt
• Great for all skin types, even sensitive
• Rich, soothing texture
• Does not stain clothes
• Vegetarian friendly
• Vegan friendly
• Gluten-free
Fresh-scented and gentle on sensitive skin, Aloe Ever-Shield® offers all-day protection against underarm odor with the soothing power of aloe. This deodorant contains no aluminum salts so you can apply it directly after showering or waxing without irritation.
Just like all Forever aloe products, Aloe Ever-Shield® is made using pure inner leaf aloe vera gel from our own plantations. Made with natural ingredients, this deodorant glides on smoothly and does not stain clothes. The clean, pleasant aroma is never overpowering. More importantly, Aloe Ever-Shield® is made without the use of ingredients like aluminum that could be harmful or cause allergic reactions.
Maintain that fresh feeling all day, even when the temperature rises and the pressure is on. Tackle the day with confidence knowing Aloe Ever-Shield® is here to keep you feeling fresh and clean.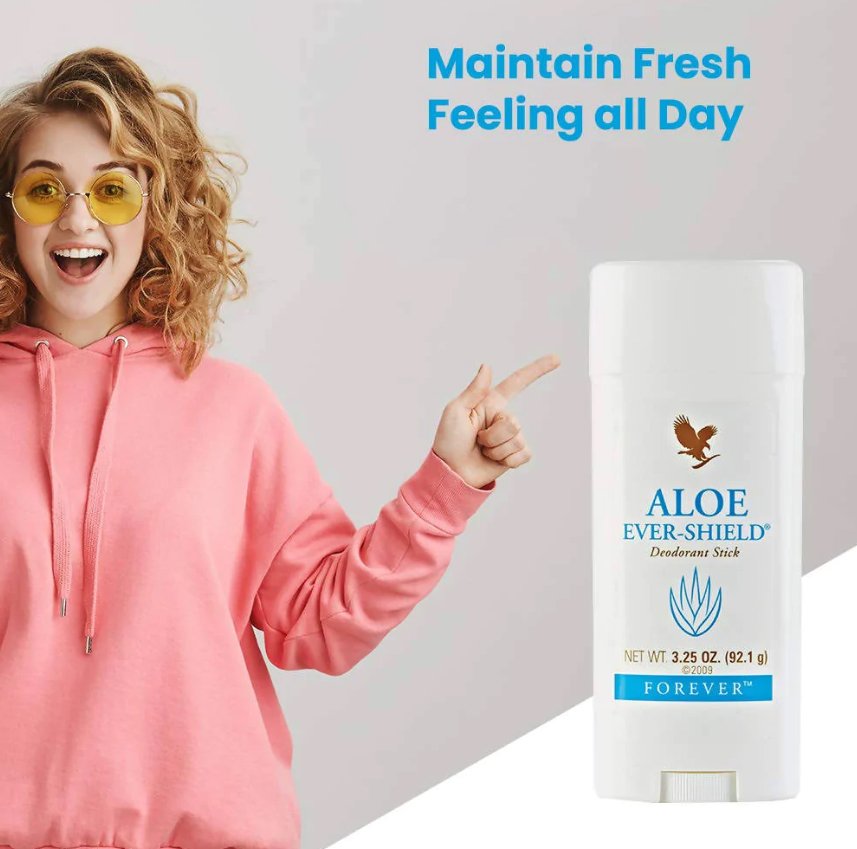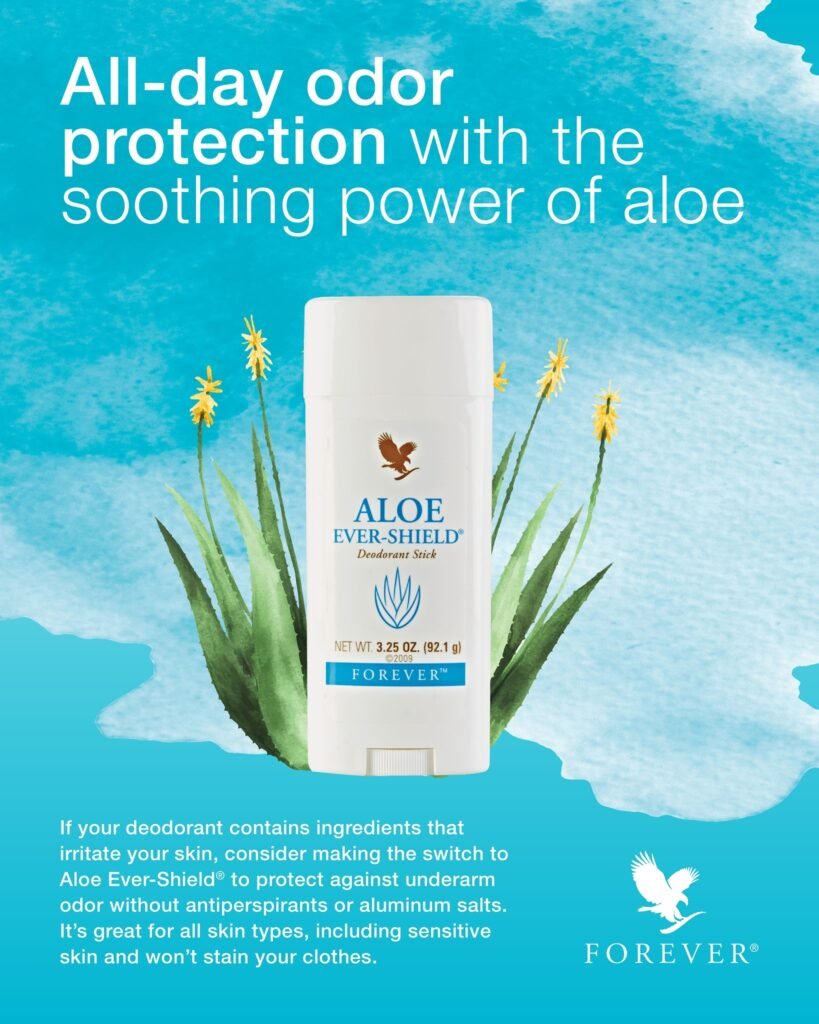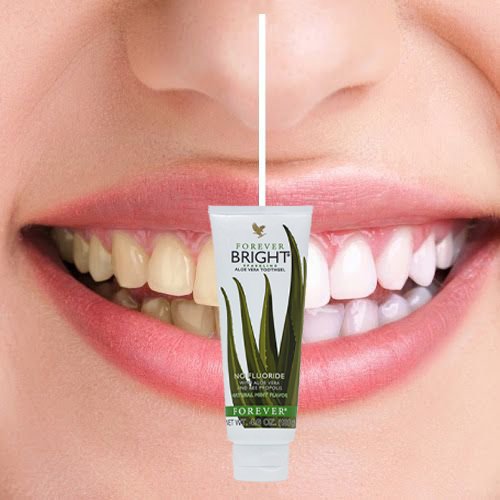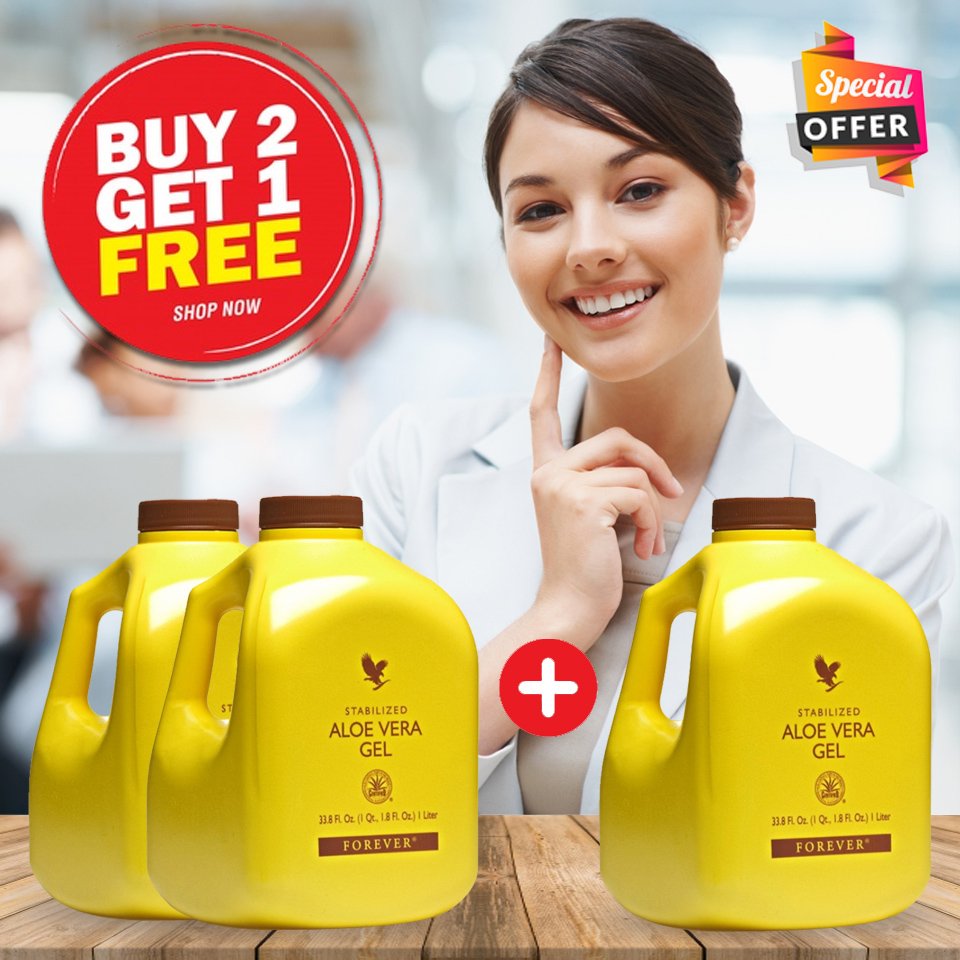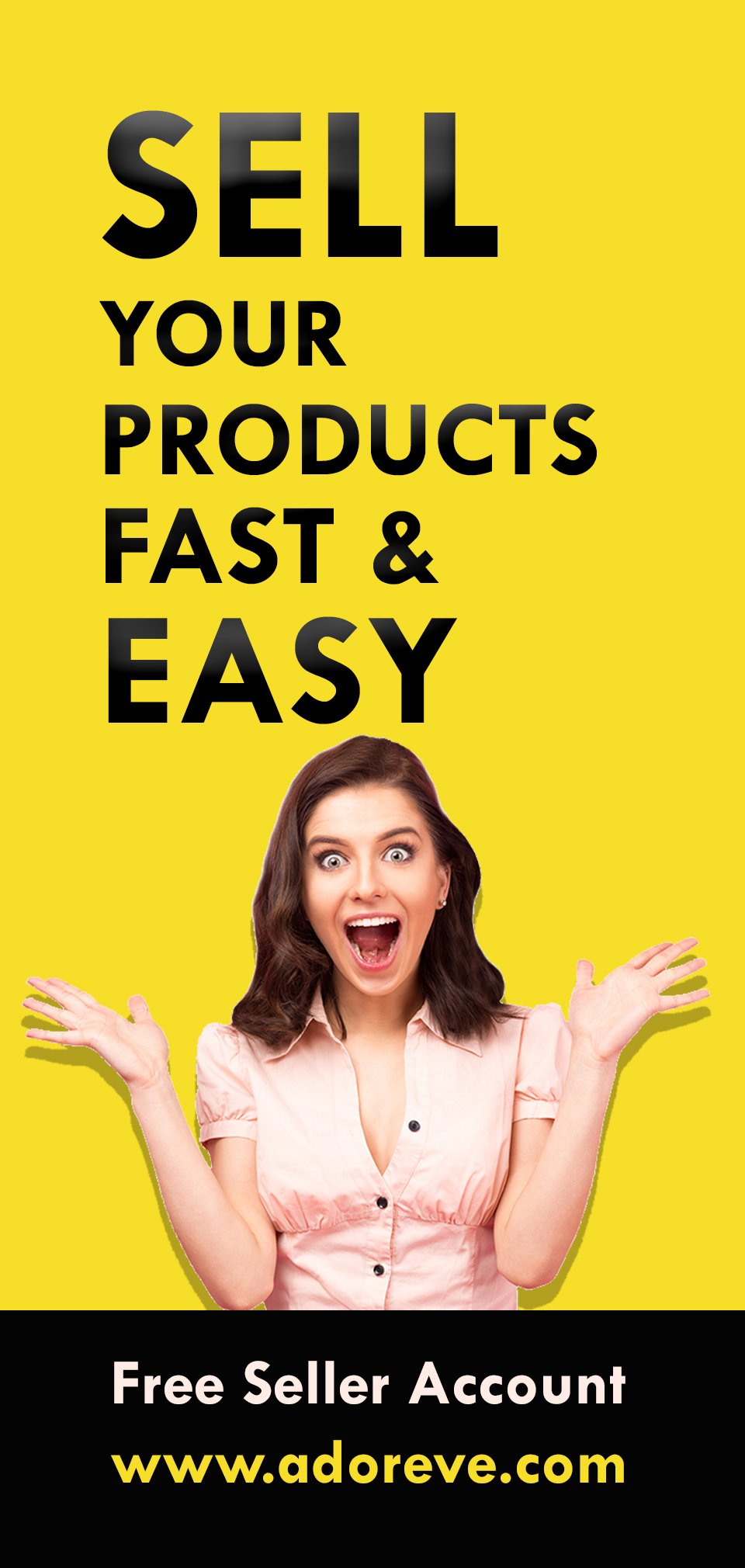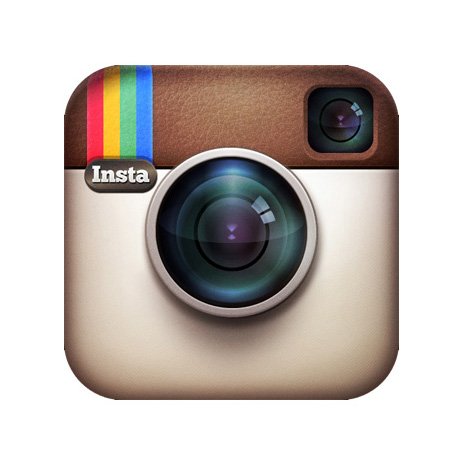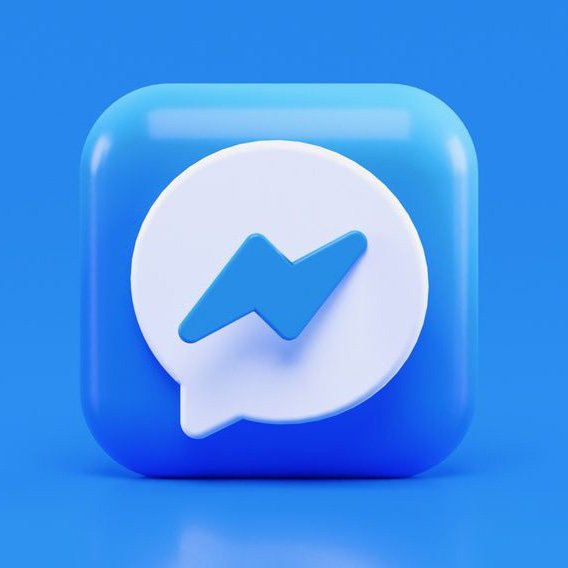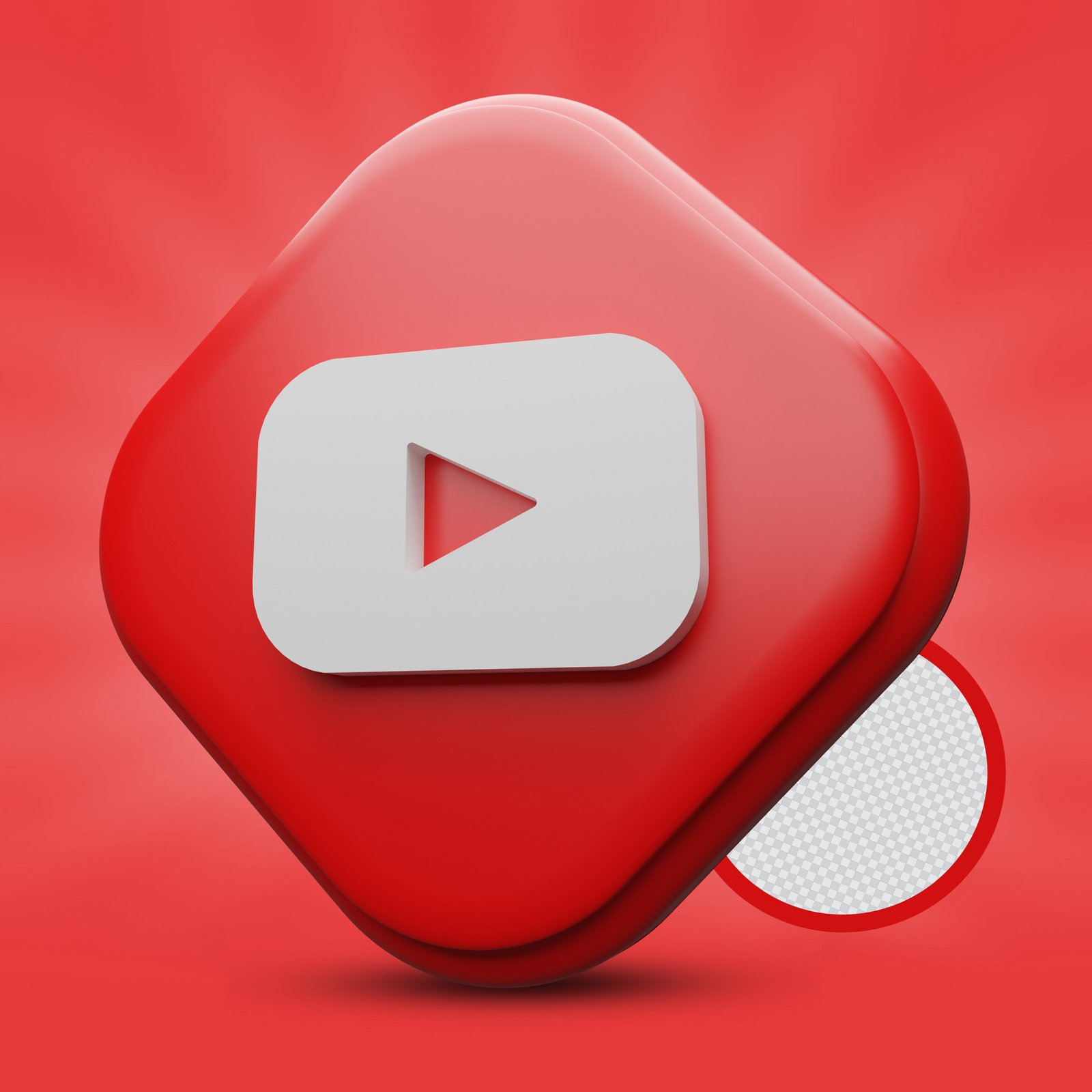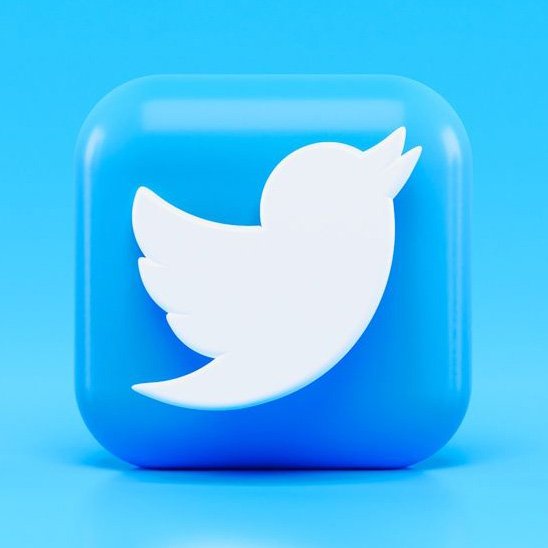 Meet on Linkedin