Forever Aloe Liquid soap – صابون سائل فوريفر ألو
د.ك 5.000
A rich, luxurious, pH-balanced moisturizing hand and face cleanser that leaves the skin feeling clean, smooth, and silky. Rich in 100% stabilized aloe vera gel with 'no-tears' surfactants and conditioners which makes it perfect for infants and young children as well. Aloe Liquid Soap provides a thick and soft leather that is easy to remove. Yet, it is very effective for removing dirt, make-up, grease, and excessive oil.
Out of stock
Forever Aloe Liquid soap – Forever Living Products Kuwait
Unlike many bar soaps, Aloe Liquid Soap cleans without drying the skin and does not cause irritation. I would recommend Aloe Liquid Soap not only for hand and face but use it for the whole body, especially for intimate parts for women and men as well. Excellent for those who have sensitive skin or have a bad skin condition like eczema, psoriasis, or just very dry skin.
Main ingredients of Aloe Liquid Soap :
100% Stabilized aloe vera gel – a natural skin moisturizing and soothing agent

Disodium Cocoamphocliacetate – Mild cleanser, ideal for sensitive skin

Propylene Glycol – A hydrating agent that helps promote retention of moisture in the skin

Glycol stearate – A moisturizing agent, gives skin smooth and soft appearances.

Buy Aloe Liquid Soap

Aloe Liquid Soap is not sold in stores, you can buy it online. Please enter  Aloe Store to buy it today. Receive a 15% discount on your orders of 50$ or more. For details please visit: Forever Living Discounts.

I personally find Aloe Liquid Soap excellent for children, even for newborns, it doesn't dry the skin like other soaps. I highly recommend it for all ages. It is not only for hands and face, Aloe Liquid Soap is also a perfect feminine intimate wash for everyday use, cleanses, refreshes, and reliably protects and deodorizes for a long time. Aloe Liquid soap is suitable for daily cleaning of the area in perinatal women and men of all ages.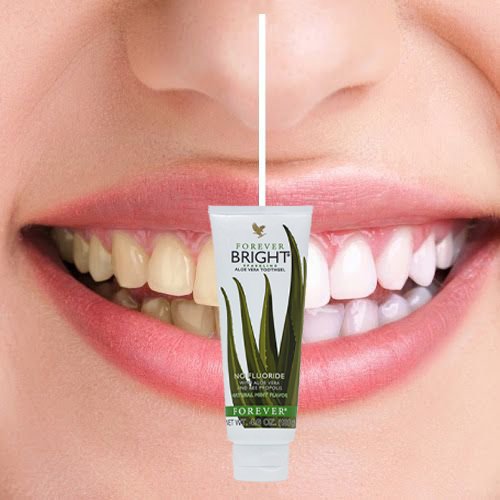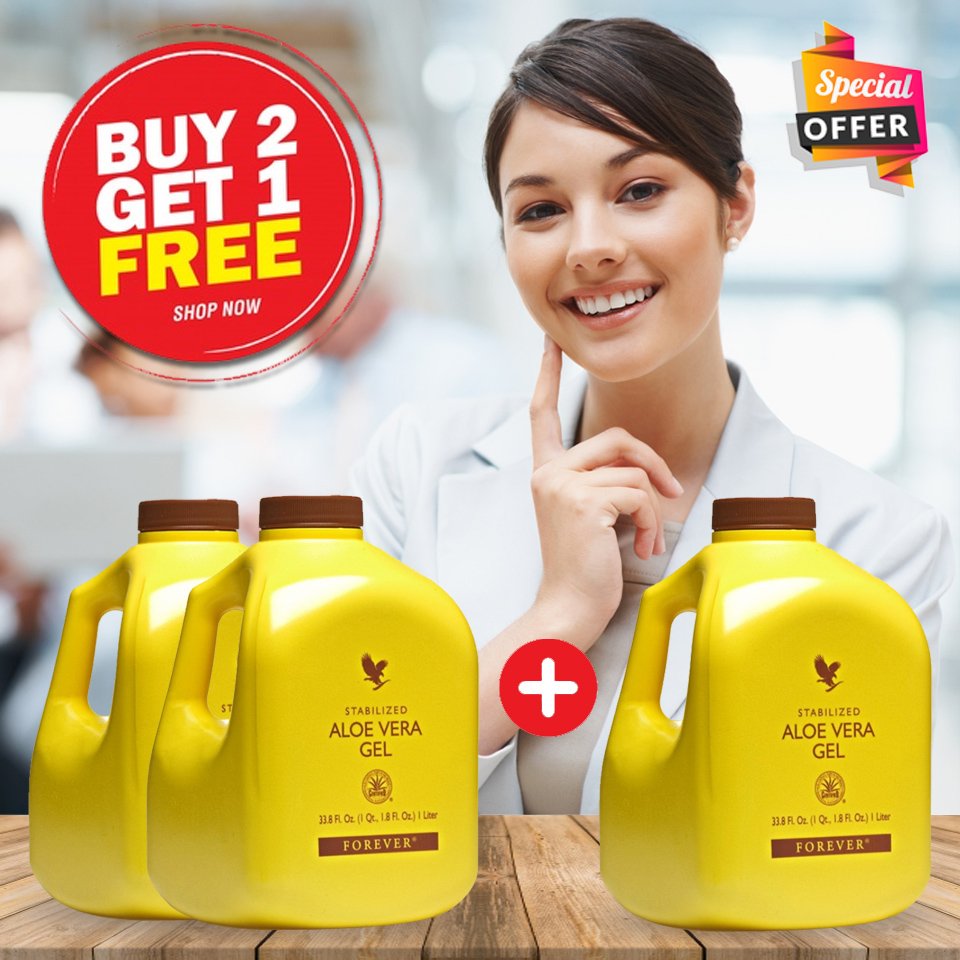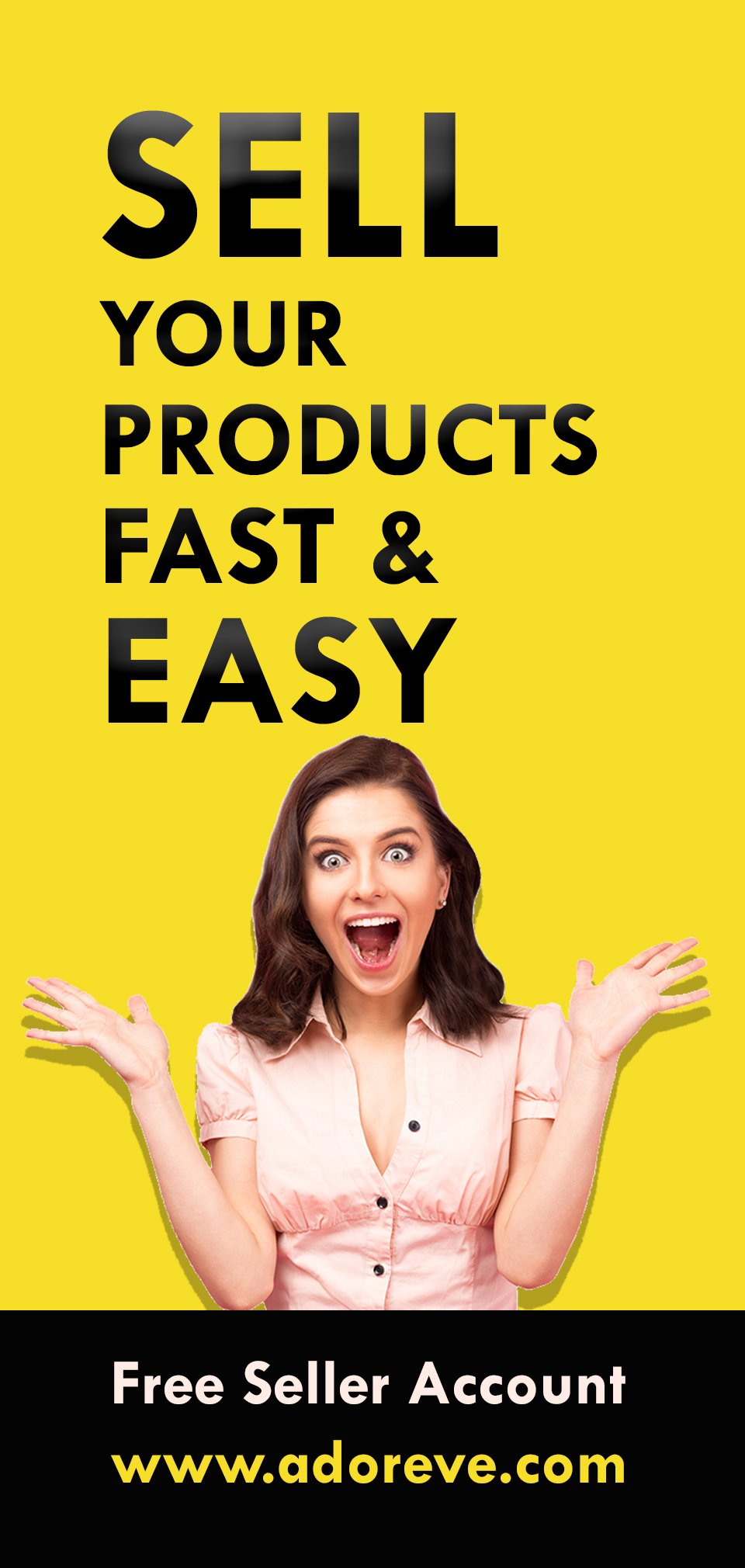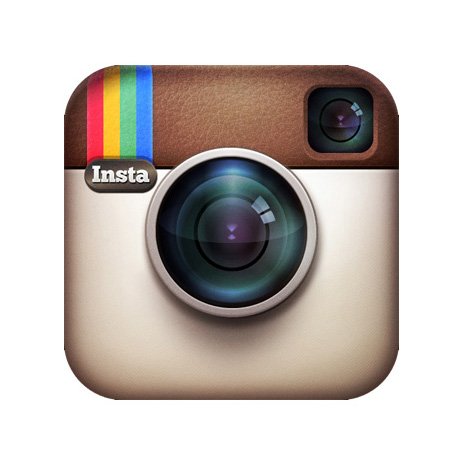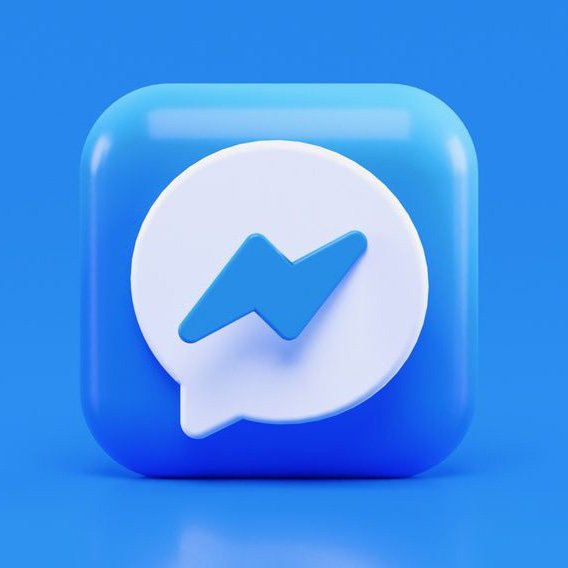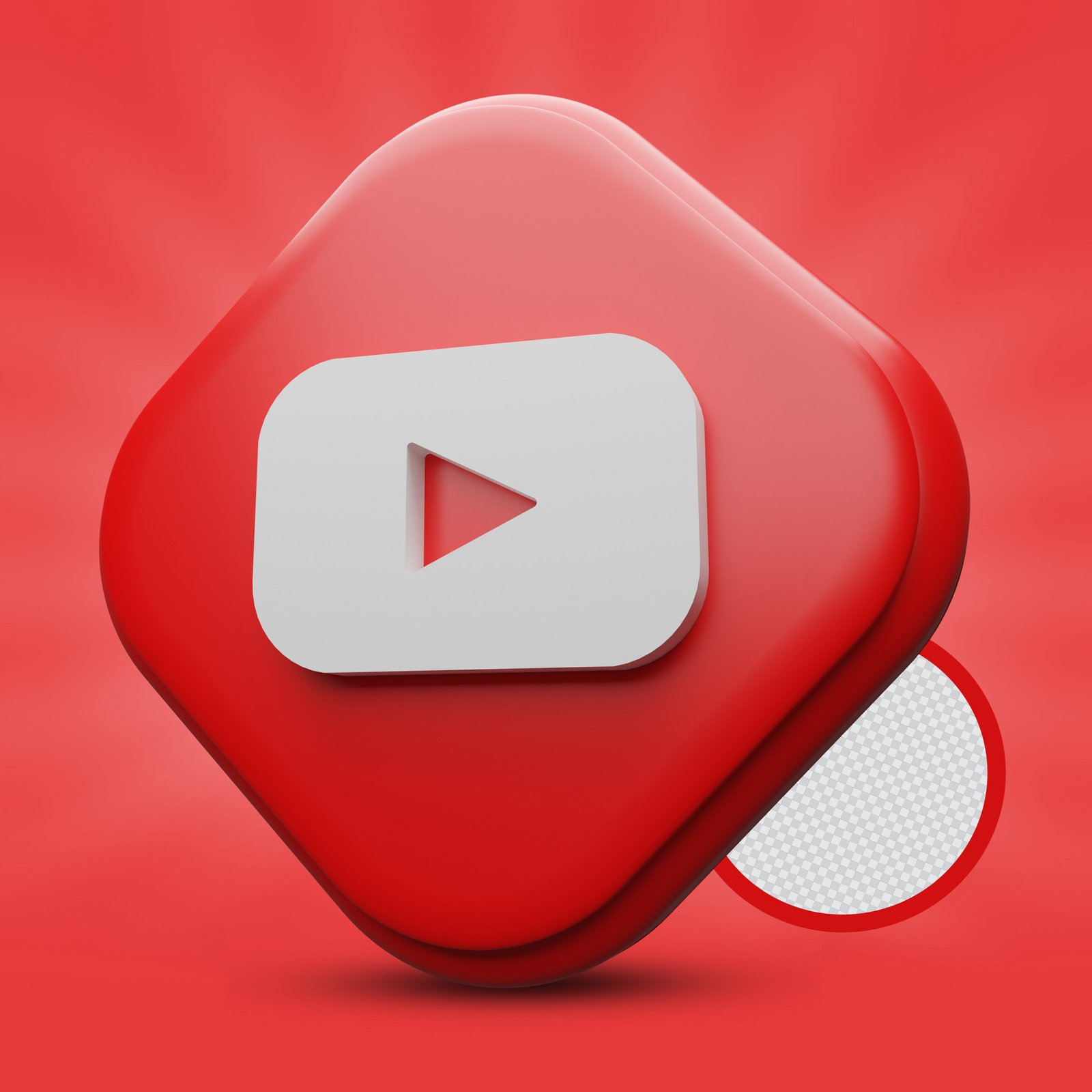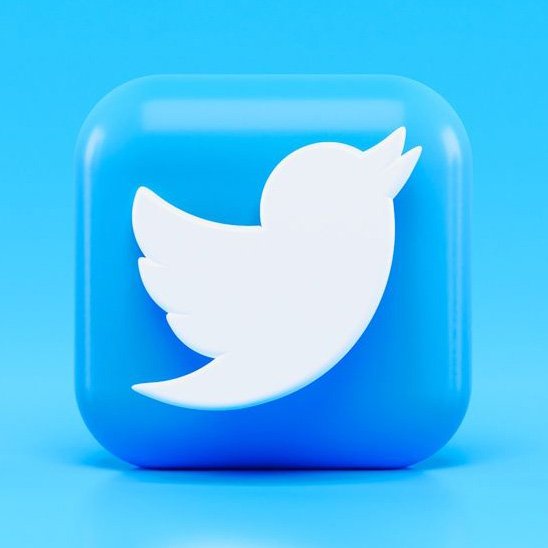 Meet on Linkedin