Vitalize Men's Forever Living Products Kuwait
Vitolize™, combined with a healthy diet and exercise, offers a natural solution to support prostate health and men's vitality.
This unique, comprehensive formulation supplies a highly effective blend of potent herbs, vitamins, minerals, and antioxidants to help maintain normal urinary flow, promote healthy testicular function, and encourage optimal prostate health.
Formulated with botanicals like saw palmetto, pygeum and pumpkin seed,
this supplement provides everything a man needs. Vit♂lize® features complete prostate
and hormonal support from vitamins, herbs and minerals as well as lycopene,
which has been shown to provide valuable prostate support.
60 softgel bottle
Natural Product – Made in USA
Related products
Soothing Exfoliator – مقشر ملطف

د.ك

7.500

Smoothing Exfoliator

Smoothing exfoliator removes dead skin cells to reveal brighter skin and smooth tone and texture. Smoothing exfoliator uses five powerful and natural ingredients like jojoba beads that work together to provide a rejuvenating cleansing experience.

Add to cart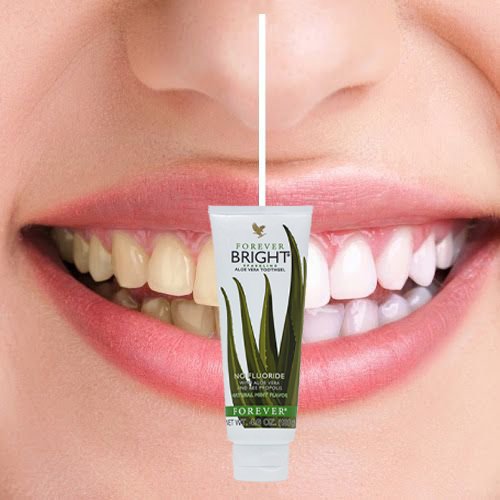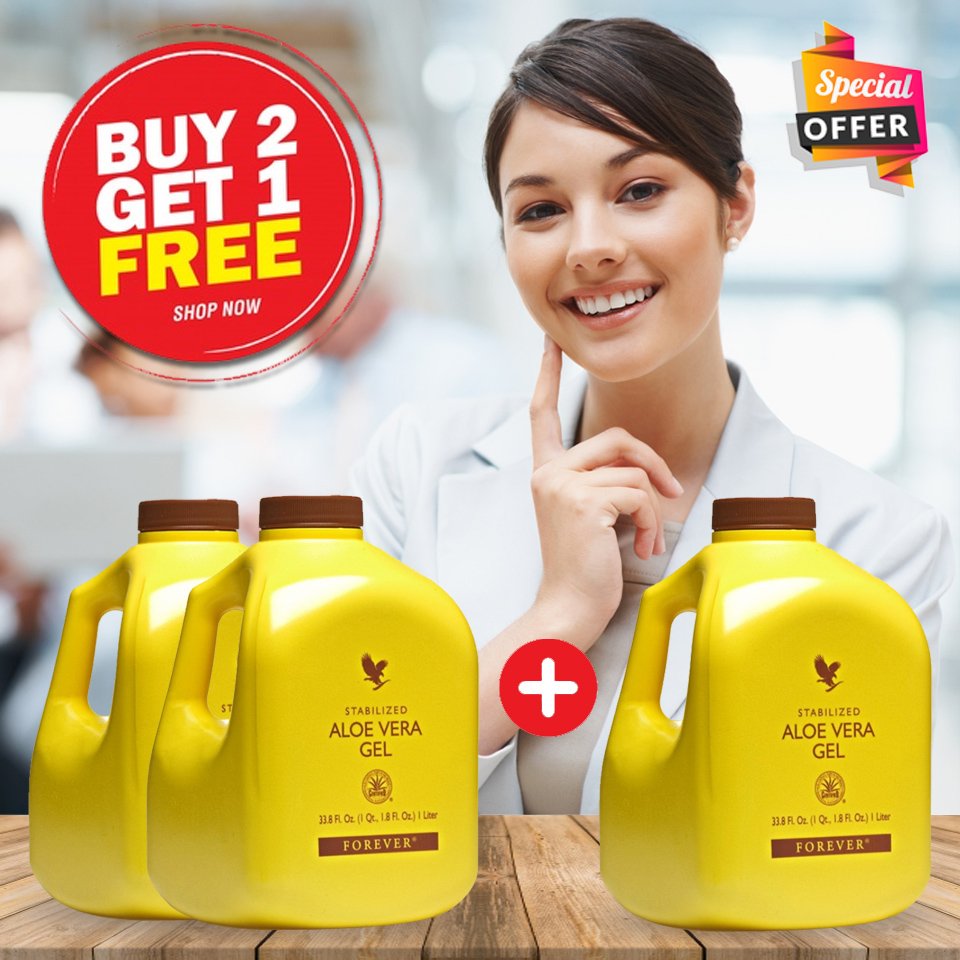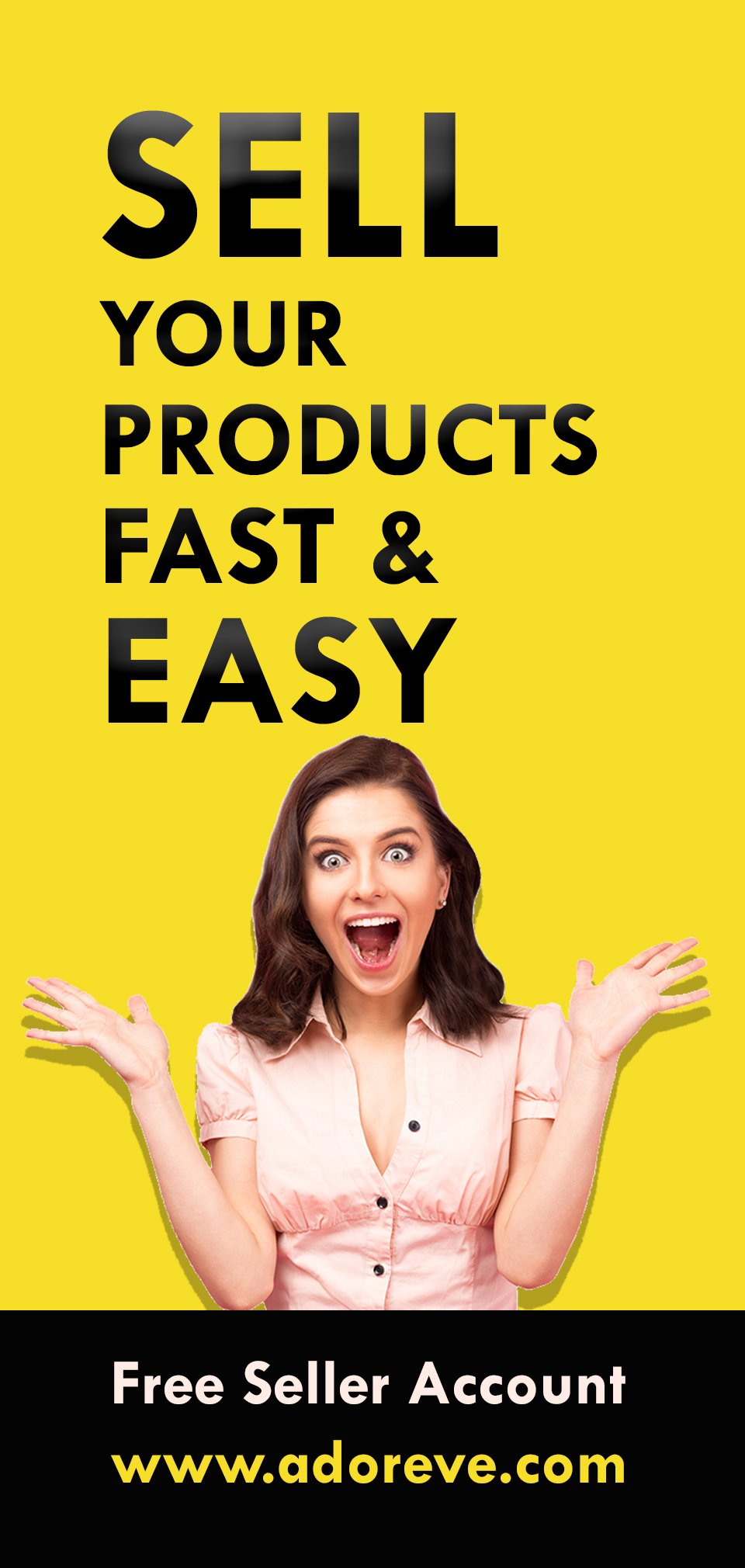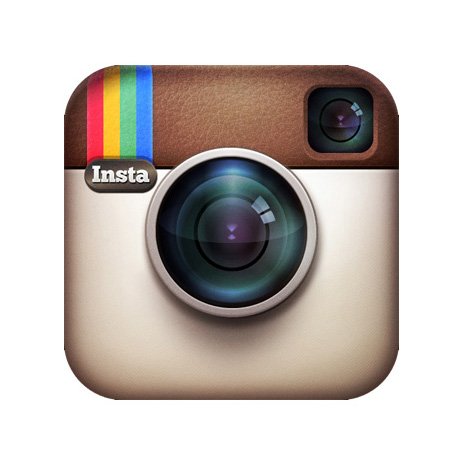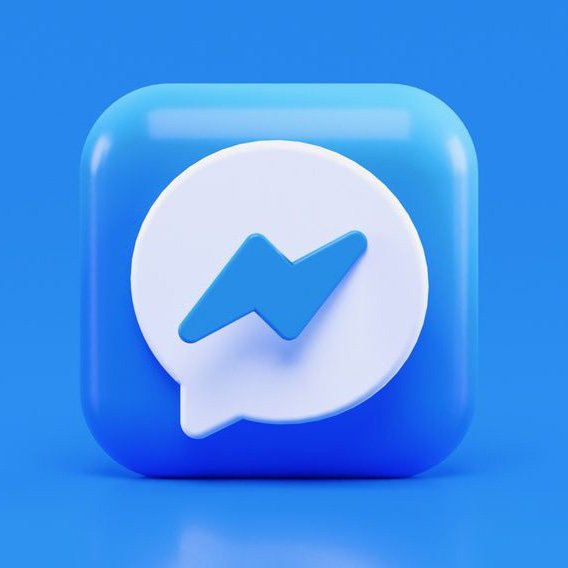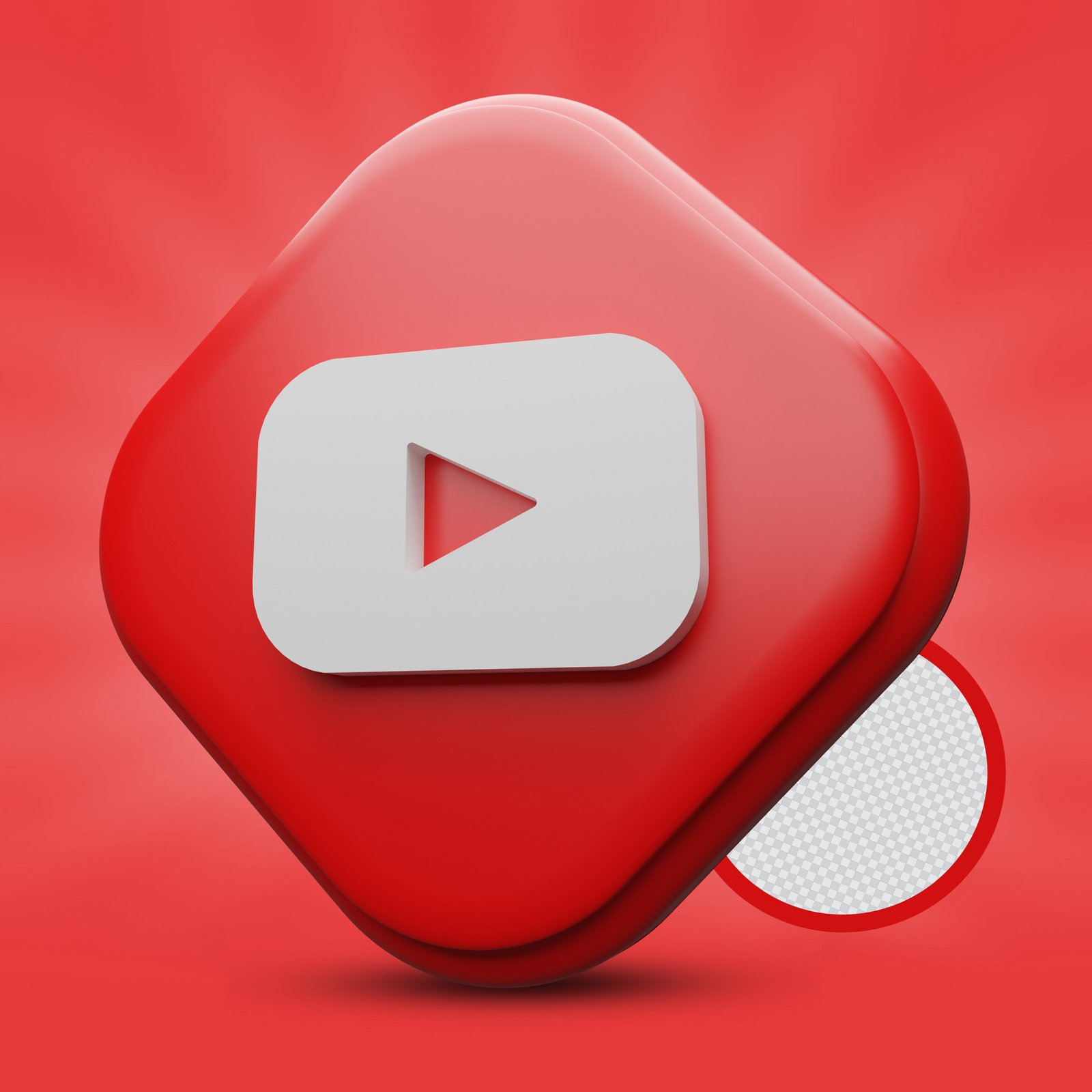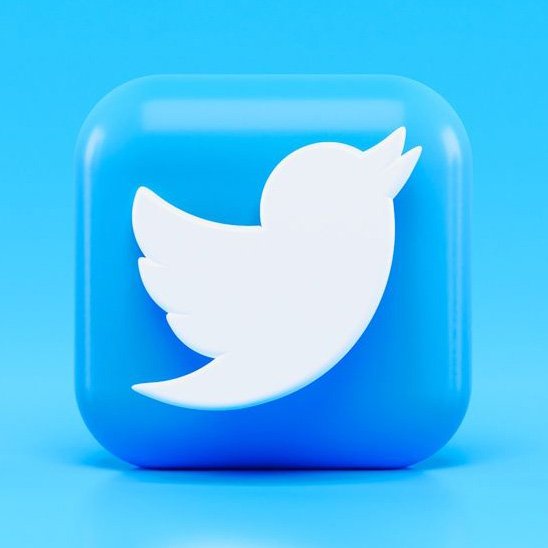 Meet on Linkedin