R3 Factor® Skin Defense Crème – كريم فاكتور® سكين ديفينس –
د.ك 10.500
Factor® Skin Defense Creme
Retain, restore, renew. Alpha hydroxy acids, also called fruit acids, exfoliate and loosen dead skin cells by dissolving the natural glue-like substances that allow dead skin cells to cling to the surface for far too long. Old skin cells create a barrier, so getting rid of these allows the other ingredients, vitamin E, retinyl palmitate, and soluble collagen to go to work on restoring skin's moisture and renewing its appearance. This defense creme is like a personal bodyguard to your beauty.
Factor® Skin Defense Creme – Forever Living Products Kuwait

Retain, restore and renew with alpha hydroxy acids, vitamins, and collagen to renew your skin's appearance. Forever R3 Factor® exfoliates, helps loosen dead skin cells, and revitalizes with powerful moisture for ultimate three-in-one benefits.
Soothe away the pressures of the day
• Helps soothe sore muscles
• Nourishes the skin
• Menthol and eucalyptus fragrance
• Vegetarian friendly
• Vegan friendly
• Gluten free
Experience the relaxing sensation of Aloe Heat Lotion after a tough workout or long day at work. This aloe-powered formula delivers heating and cooling effects to help soothe sore muscles.
Ultra-rich and non-greasy, this creamy lotion is perfect for a deep, relaxing massage to set your mind and muscles at ease. Aloe Heat Lotion goes on cool and stimulates the sensation of aloe and menthol to soothe on contact. It then warms, while ingredients like eucalyptus relax your muscles and create a naturally aromatic experience.
The aloe used in this skin-nourishing lotion is grown at Forever's own aloe fields. We hand harvest and hand fillet every leaf to ensure quality stabilized aloe vera is in every bottle of Aloe Heat Lotion.
By combining our aloe with other powerful natural ingredients, Forever has created a lotion that will not only leave you feeling more relaxed, but leave your skin feeling soft, smooth, and nourished. Massage away the stresses of the day and feel refreshed and ready to take on tomorrow.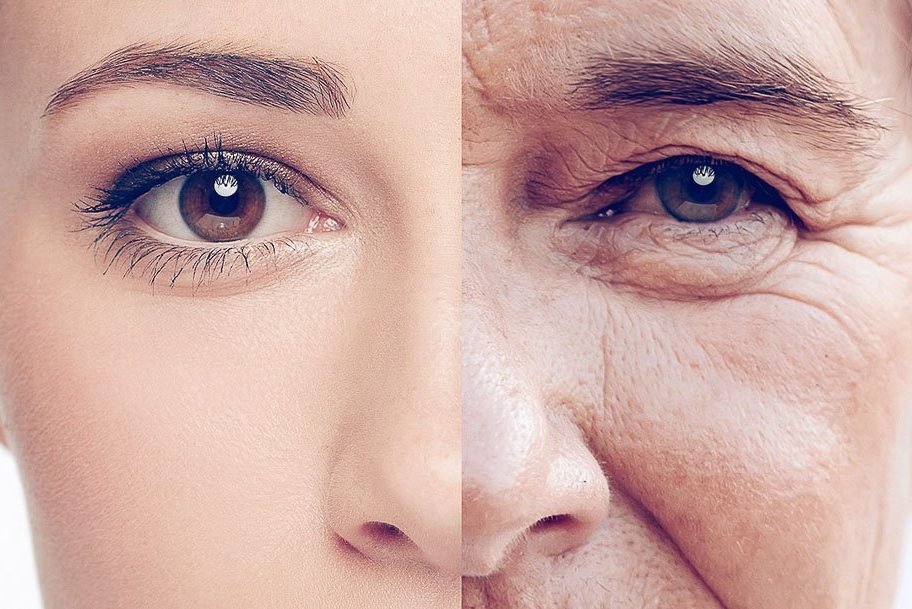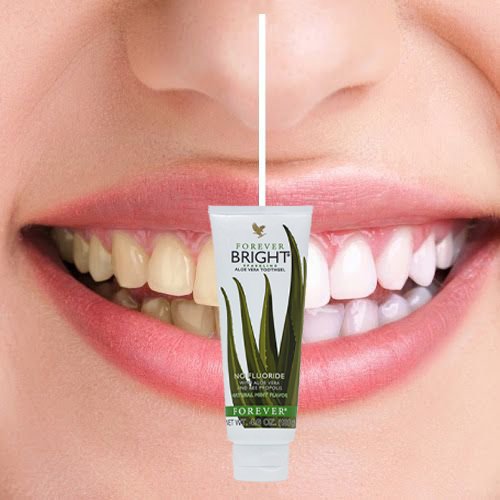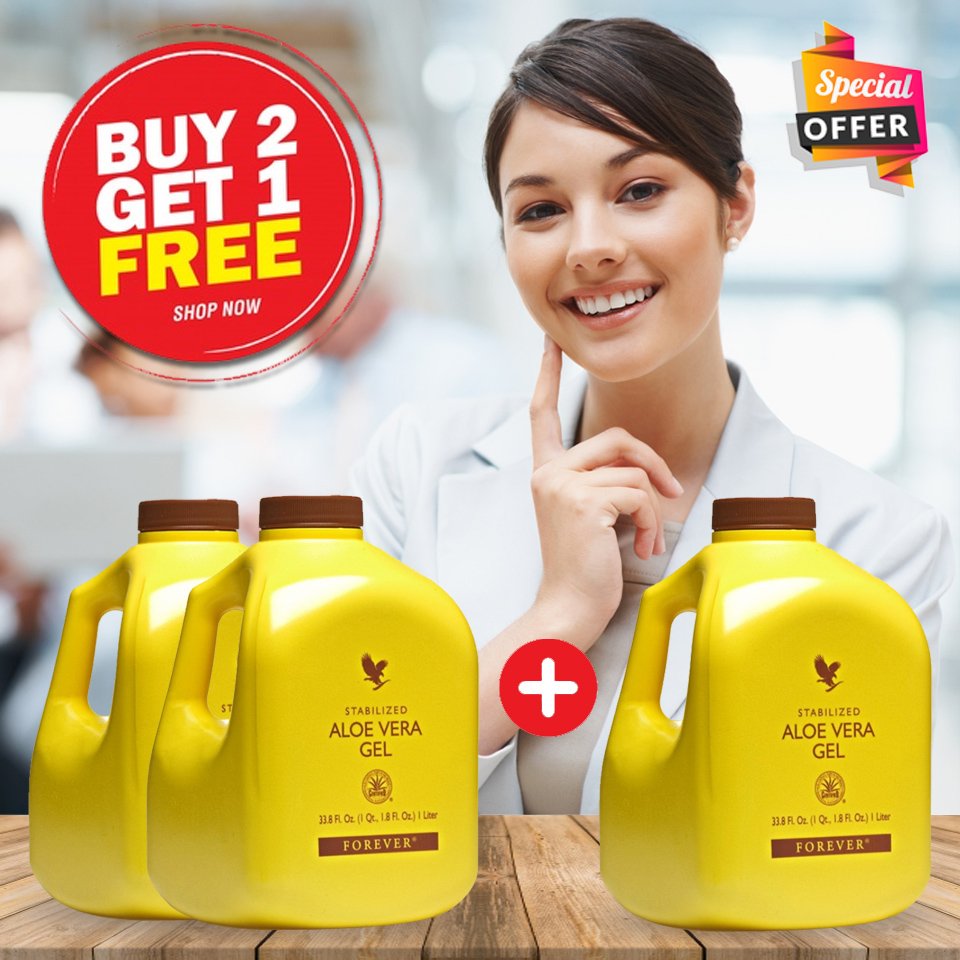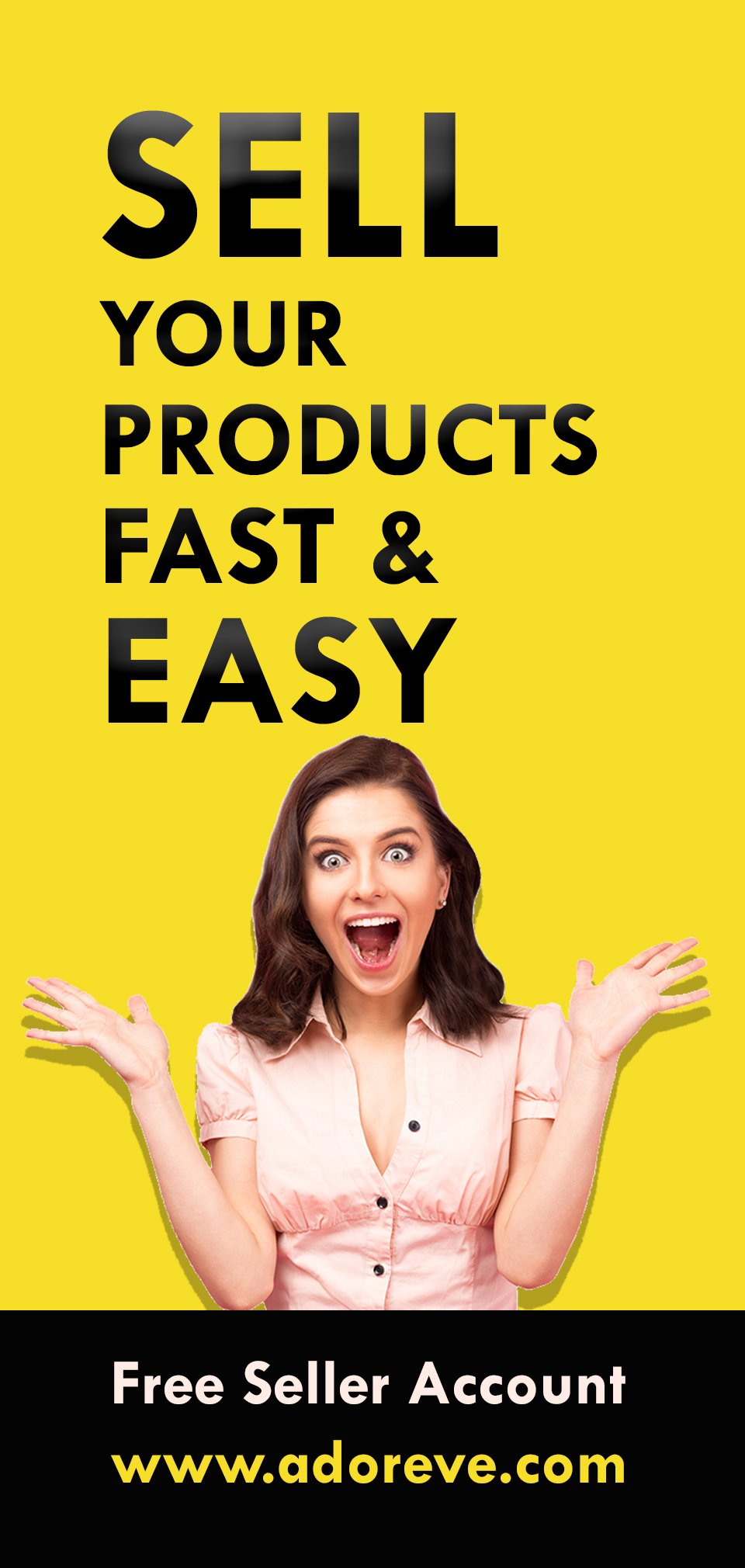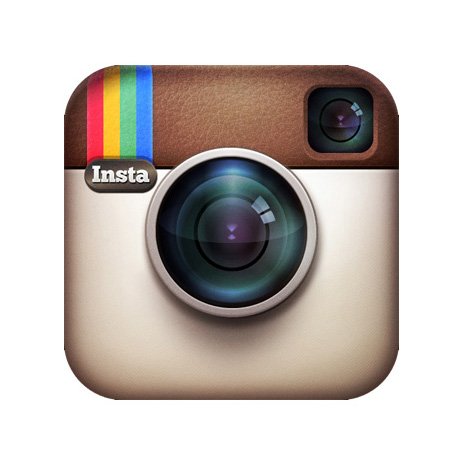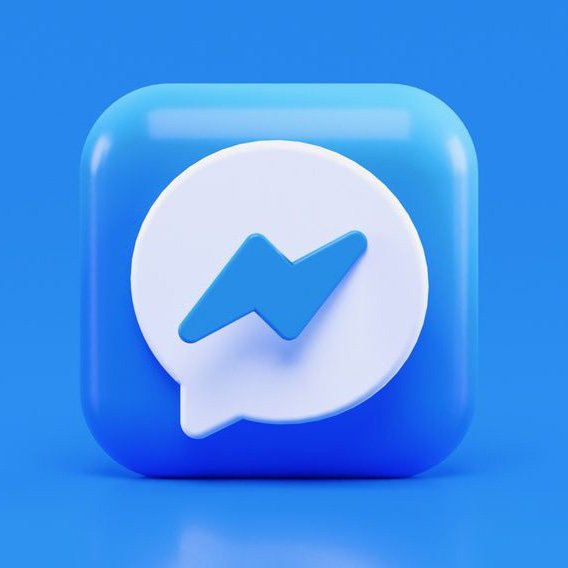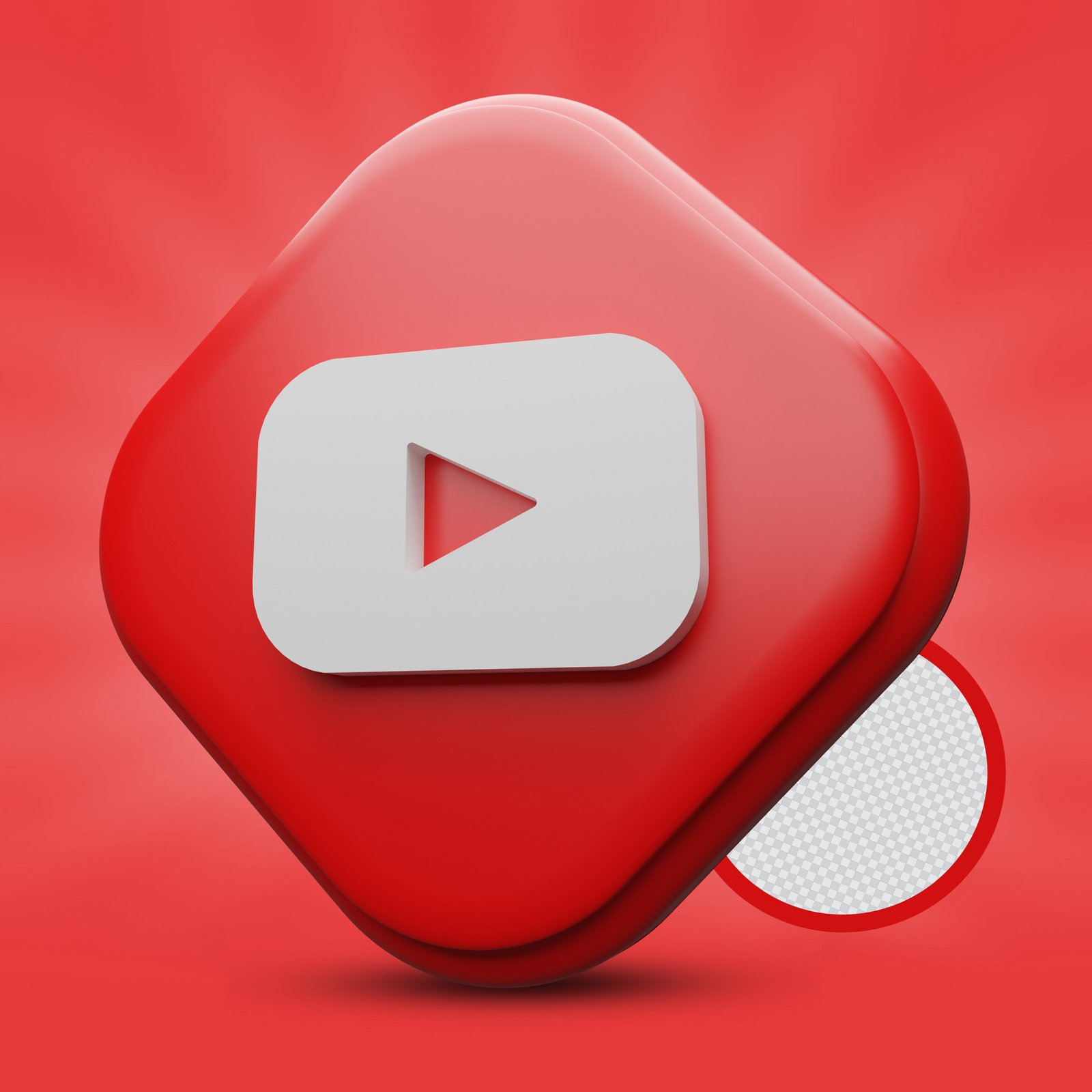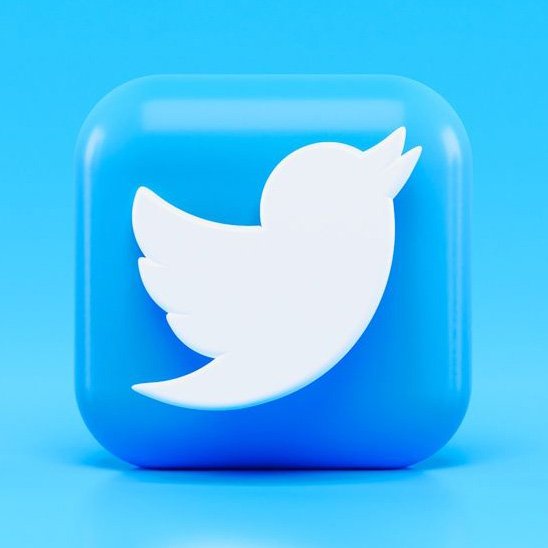 Meet on Linkedin